Some helpful links for new Googonians
There's a lot involved with moving and setting up a new home, including familiarising yourself with your new neighbourhood, getting services connected, and much more. So we've taken the liberty of compiling some useful information that might make your move to Googong just that little bit easier.
Welcome Book
If you haven't already met our community manager Samantha Remmers and received your welcome pack (including Googong Picnic Hamper), be sure to contact her at community@googong.net or phone 1300 446 646 Tuesday-Friday. Your welcome pack will include a printed copy of our Welcome Book. It's important to keep your details up to date with Samantha to receive invitations and advice on residents only events and opportunities. We encourage you to whitelist community@googong.net and enquiries@googong.net to make sure your system doesn't block the emails.
Facebook
There are some great Facebook pages that are worth joining to keep abreast of events and local information:
Googong Township page provides updates on the town's progress from the developer, as well as advice on events and activities of interest to residents and the region.
The Googong Residents Association page is the official residents' representative group for the township.
The Googong Playgroup meets weekly and offers many different activities for children. It's a great way to connect with other Googonian families and offer social connections for children and their families.
The Dogonians page and the Cats of Googong page includes events and activities for our four-legged friends.
The Googong Notice Board includes community events; while Googong Mumma's Exercise Group, Googong Mums and Bubs, offer opportunities for our Googonian parents. The Googong Community Garden keeps the green thumbs in the community active, and Googong Buy Swap Sell is a must for the bargain hunter or tidy-up-erer.
Lot Numbers
Lot Plan numbers – including corresponding DP Plan numbers, and street name and numbers.
Street, Parks and Playground Names
We have compiled a book of street, parks and playground names and their historical references in a publication. You can grab a printed copy from our community manager at the Googong Sales Centre, or download a copy here.
Moving house
Change your address with The Australian Electoral Commission here
Have your mail redirected with Australia Post here
Change your address with Medicare here
Do you need to change your address with any of the following?
Banks, superannuation funds, Centrelink, social and sporting clubs, schools, license and registration, insurance companies, employer, medical professionals and doctors, real estate agents, accountants.
Getting connected
Evoenergy – 13 23 86
Essential Energy Connections – 13 23 91
General Council Enquiries – 6285 6000
NBN Co. – 1800 687 626
Australia Post – 131 318
Arranging bins and collection – 6285 6268
Keep your details updated with our Community Manager to get invitations to residents only events and more – 1300 446 646 or email community@googong.net
Buses
Shopping
Googong North Village Centre
Googong Central shopping centre will open around 2024/2025.
Council Information
Queanbeyan-Palerang Regional Council
Animals and pets in Queanbeyan including registration
Waste and recycling information including rubbish collection
Emergency Services
Entertainment
Googong playgroup, seniors group, craft group and more contact community@googong.net
Googong Foreshores TAMS brochure
Sport
The Googong Hogs Aussie Rules Club is based at Googong's Rockley Oval. The Googong Hogs Netball Club also plays in the region. To find out more about the clubs, home games and more, click here.
Tigers Junior AFL teams play at Rockley Oval, Googong
Monaro Panthers Football Club (soccer) have games for boys and girls U5-U18 as well as men's and women's games. There are also daytime programs for 3-4 year olds. Their home ground is Duncan Fields, Googong.
Queanbeyan Junior Cricket play at Googong's Rockley Oval, Googong.
Aquatots Swim School Club Googong
Queanbeyan Golf Club – social players welcome. Affordable memberships (tell them you're from Googong!)
Tennis Clinics see BreakPoint Tennis
Grab a copy of our Googong Dam Trails and Map brochure from our Sales Centre, 5 Glenrock Drive Googong.
Schools
Googong Public Primary School.
Googong Public Secondary School – will be built in the Googong Central in the next few years.
Queanbeyan South Public School
The ACT has many more private schools that may suit your requirements.
Churches
For information on Queanbeyan Churches, click here
Environment
For more information on local Googonian flora and fauna, refer to the Environmental Responsibility Section of this website.
Pink-tailed Worm-lizard – If you think you've encountered one of these endangered creatures, contact the Googong Rangers on 02 6207 2779. See further information here.
Snakes – for advice or assistance, call Wildcare on 02 6299 1966.
Injured/Orphaned Wildlife – call Wildcare on 02 6299 1966.
Googong Dam – click here. Grab a copy of our Googong Dam Trails and Map brochure from our Sales Centre, 5 Glenrock Drive Googong.
For energy and water saving advice see the Australia Government and NSW Government websites. You might also qualify for energy saving rebates from the NSW Government, click here for more information.

Community Development
The Community Development Strategy provides the framework for the Community Development Manager to take a lead role in building the fabric of the Googong community by establishing community groups, building key stakeholder relationships and education strategies, manage the community sponsorship program, support local businesses, and design and host a series of events.
Community Newsletters
We publish three to four community newsletters a year. Click here for a copy of current or past issues. You can collect a current issue from our Sales Centre (5 Glenrock Drive Googong), or from the Googong IGA on Aprasia Avenue Googong.
Googong Smart Cities Blueprint
The Googong Smart Community is embedding digital technology into the township to increase local liveability, sustainability, safety and amenity of place. This document (the Smart Community Blueprint) showcases how smart technology is making Googong a better place to live, work, and play.

Googong Entry Sculpture Lighting Program
We have decorated the entry sculpture, Terraformis, to celebrate special events and community milestones. In addition to decorating the concrete letters with temporary vinyl overlays to celebrate NAIDOC Week 2023 (2-9 July 2023) with the theme 'For our Elders', we previously installed a rainbow for World Pride (17 February 2023 – 5 March 2023) along the theme of 'Belong'. You may have also noticed that at other times of the year we project coloured lights onto the Googong letters to commemorate events such as these.

Draft Structure Plan of the Googong Town Centre
The Googong Team have been working on concept designs for the Googong Town Centre and have submitted a draft Structure Plan for the Googong Town Centre to Queanbeyan-Palerang Regional Council (QPRC) for their consideration and approval.
Once QPRC are satisfied with the draft Structure Plan they will publicly exhibit the Structure Plan for comment by the community. In the coming months we will also be submitting a DA for Stage 1 of the Town Centre and this too will be publicly exhibited for comment.
In advance of this process Googong Project Director, Malcolm Leslie, presented the plans for Googong Town Centre to the residents of Googong at a webinar on the evening of Wednesdsay 10/8/22 .
If you missed the presentation you can view it here.
Thank you to those of you who joined us on Wednesday evening and for sharing your questions. We hope you found it informative and look forward to hosting more events like this in the future.
Lot Number Changes for Stage 1 and 2 NH3
For Lot Numbers and Street Numbers in Stage 1 NH3, click here.
For Lot Numbers and Street Numbers in Stage 2 NH3, click here.
Nearmaps Images of Googong



Scroll through the images below to see how the township has been growing over recent years.



October 2015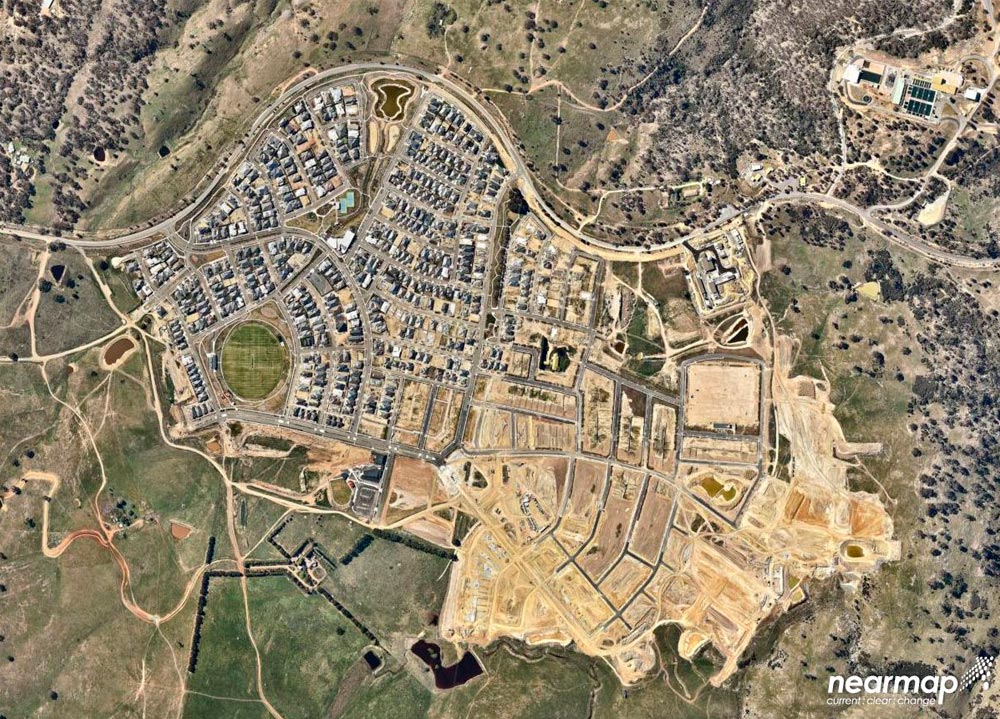 November 2015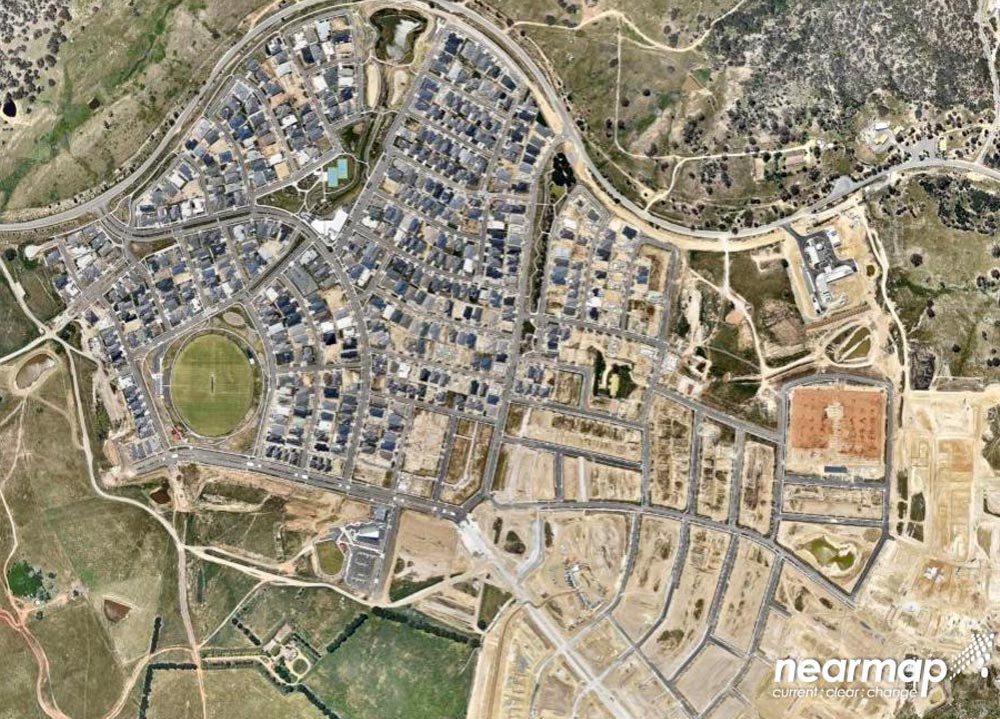 October 2016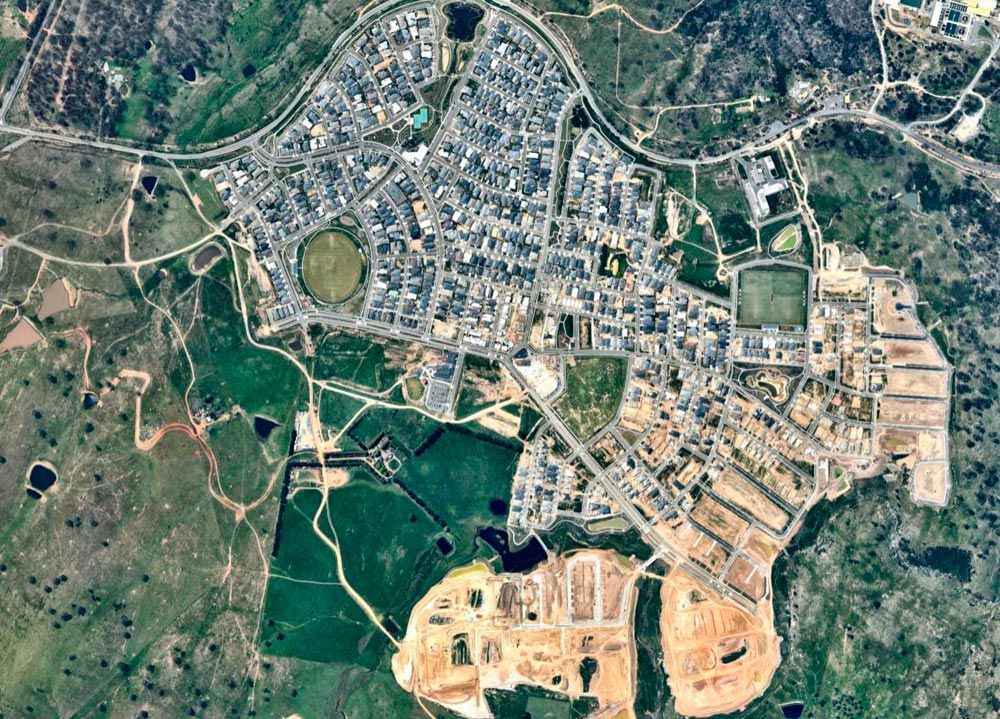 March 2017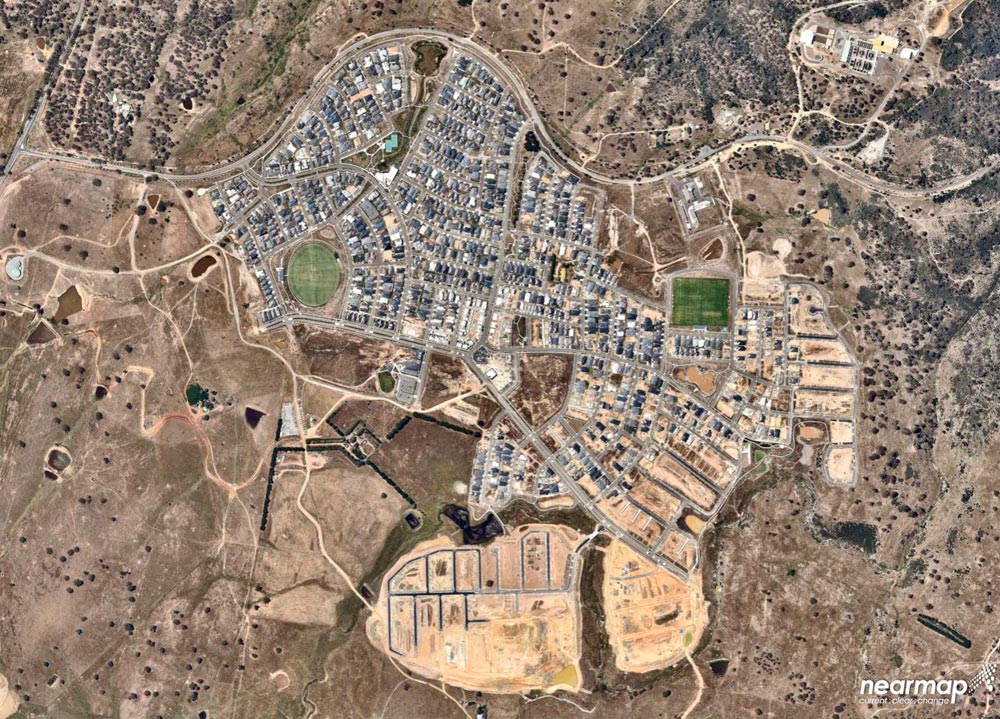 July 2017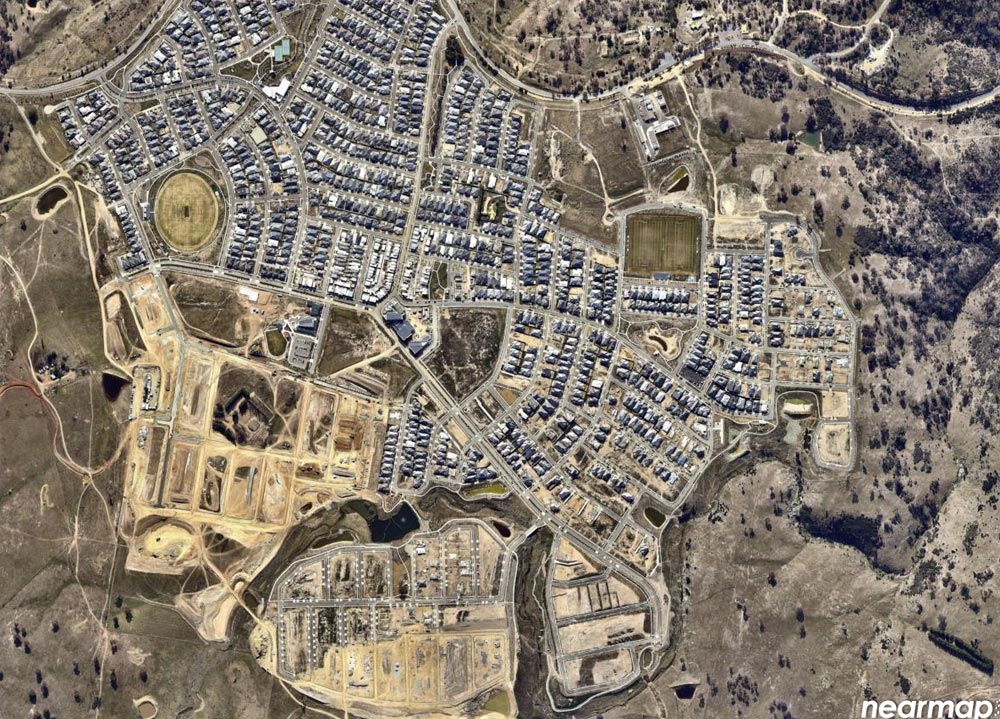 October 2017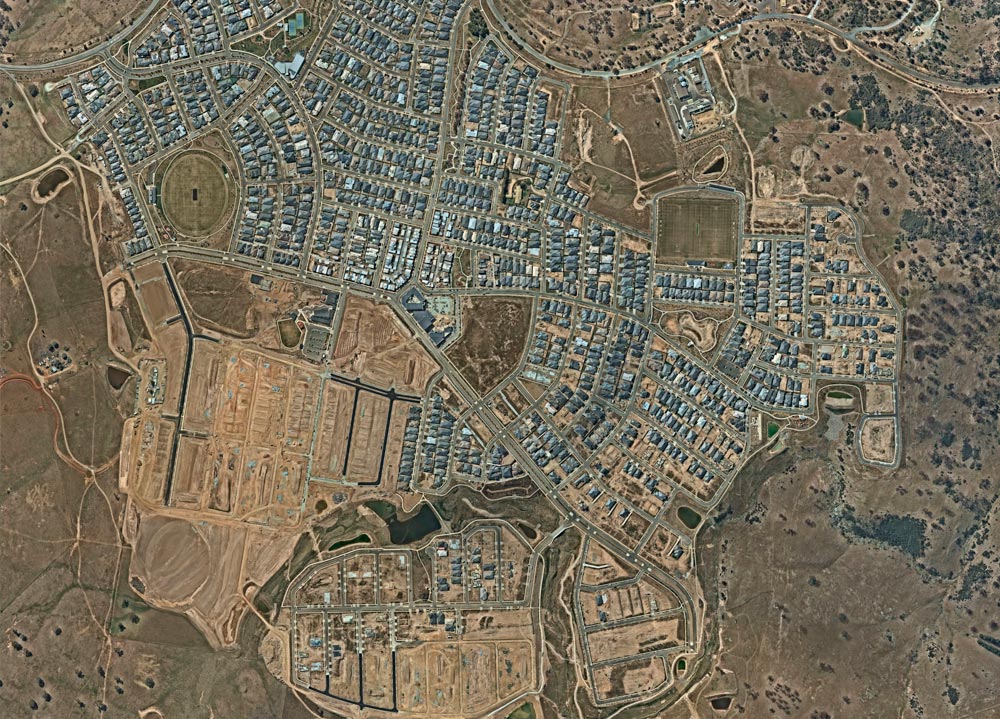 January 2018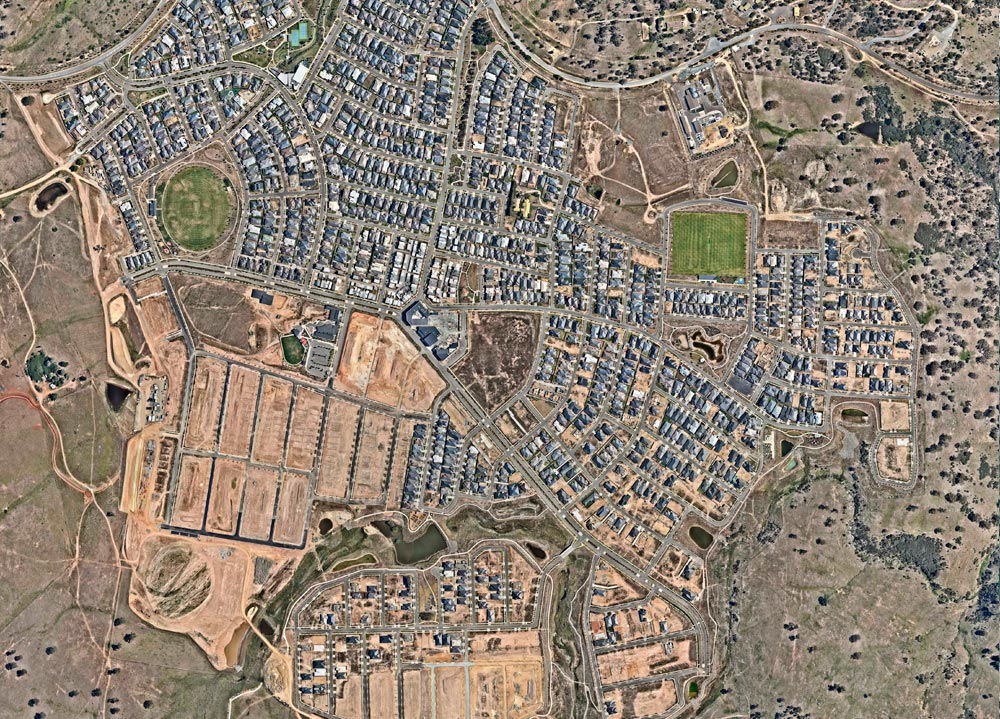 March 2018
July 2018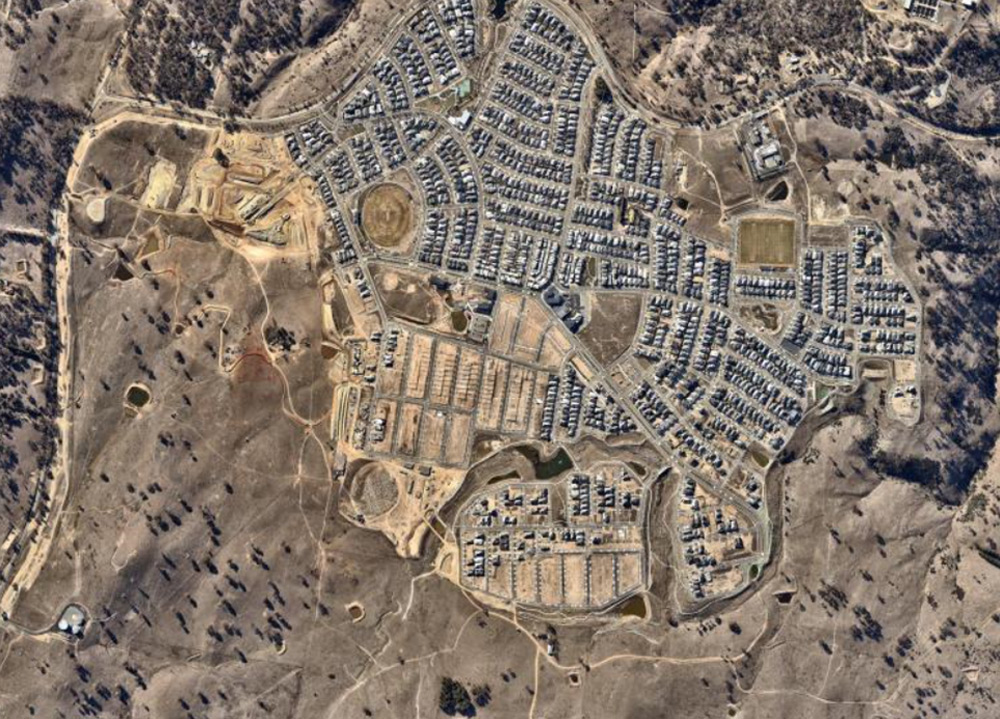 September 2018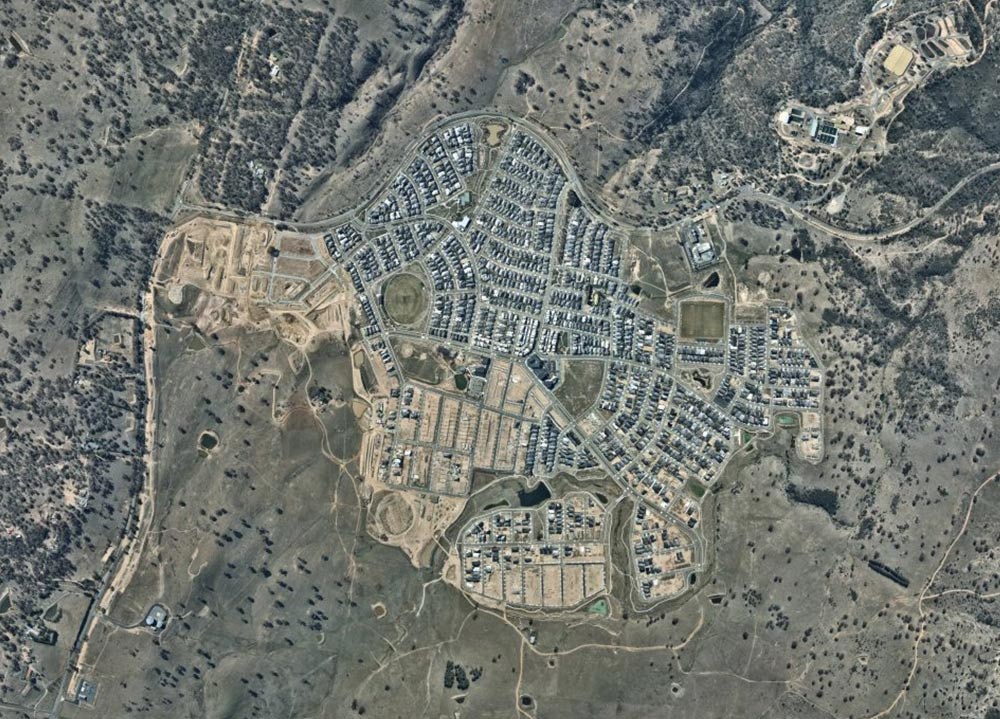 December 2018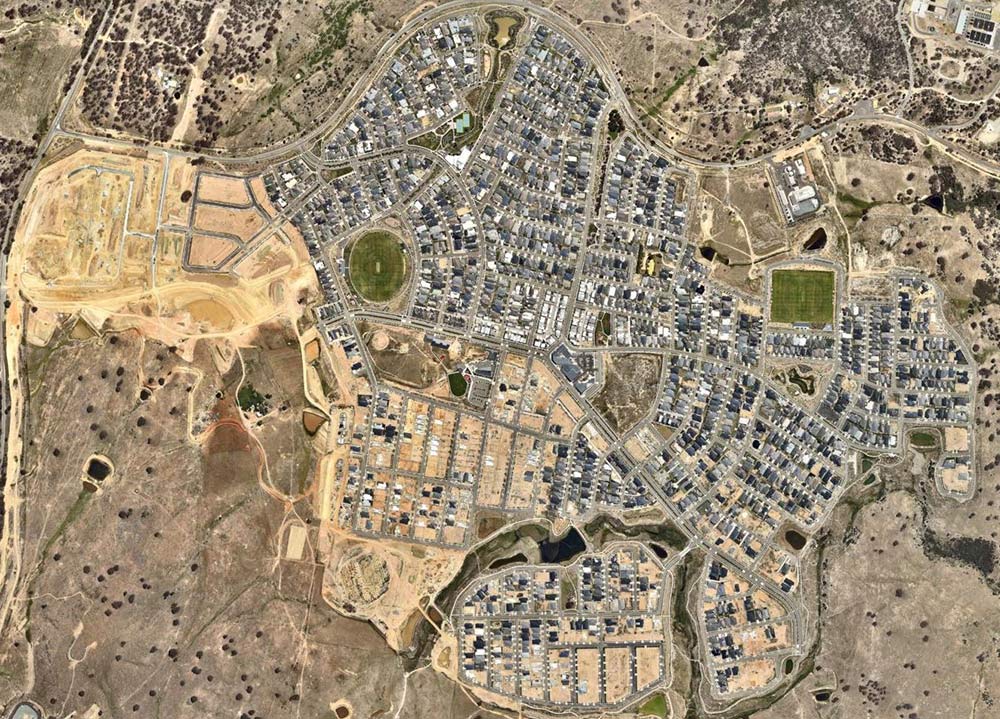 April 2020
Read more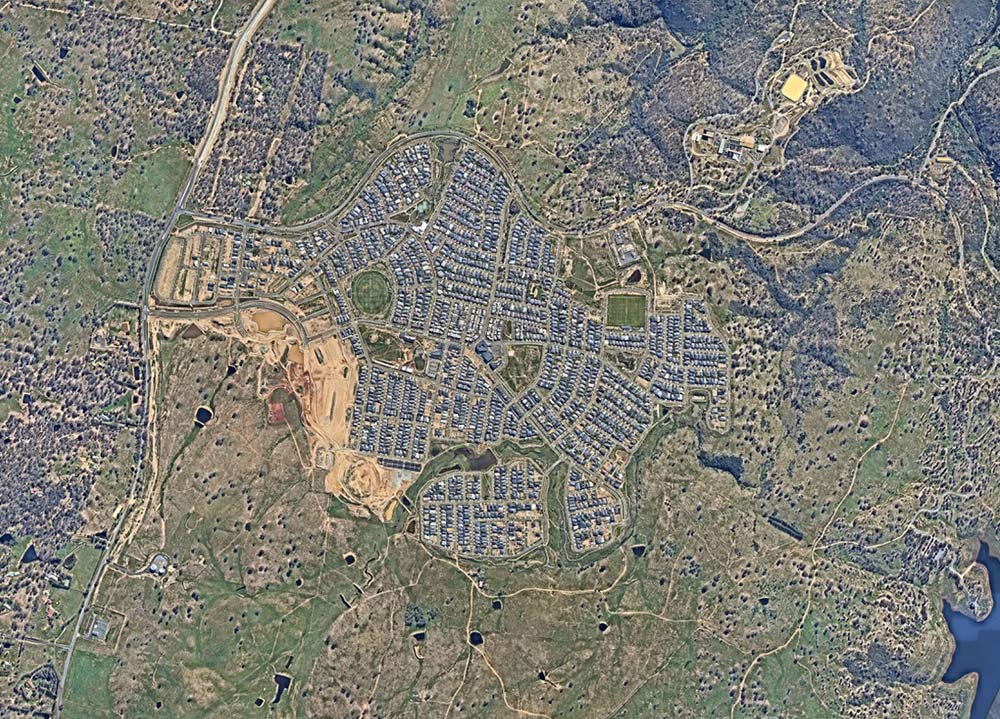 June 2020
Read more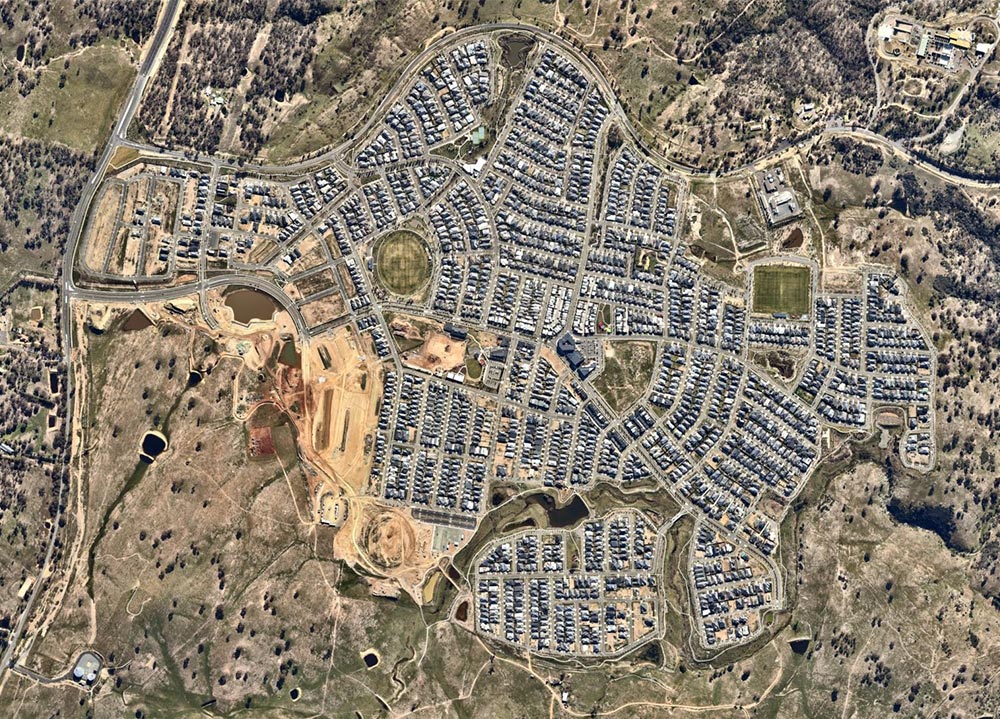 August 2020
Read more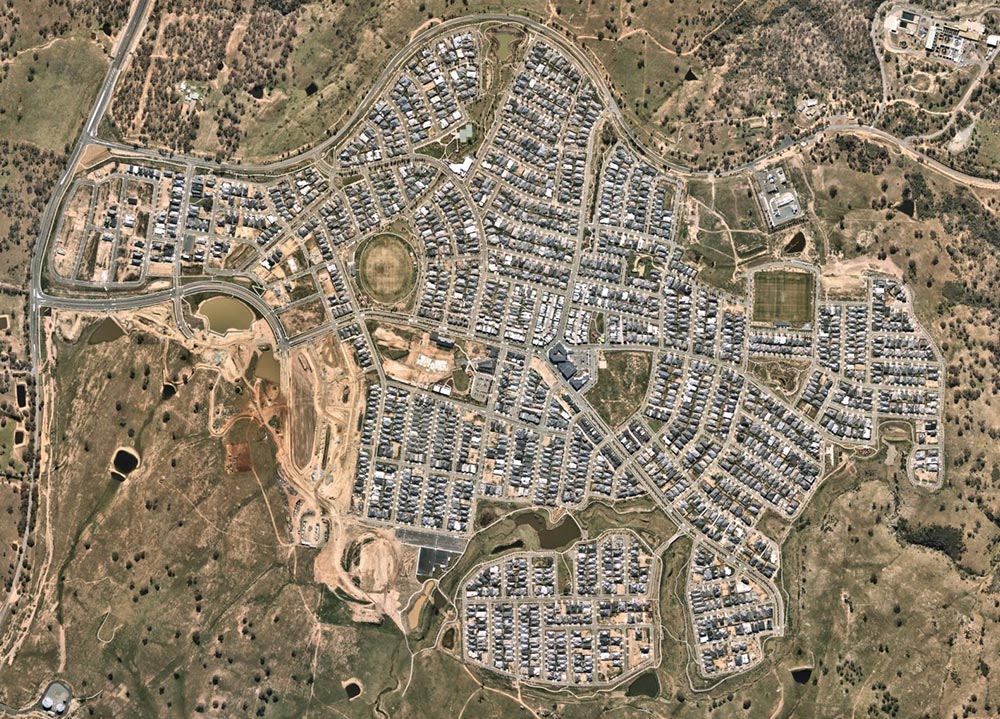 September 2020
Read more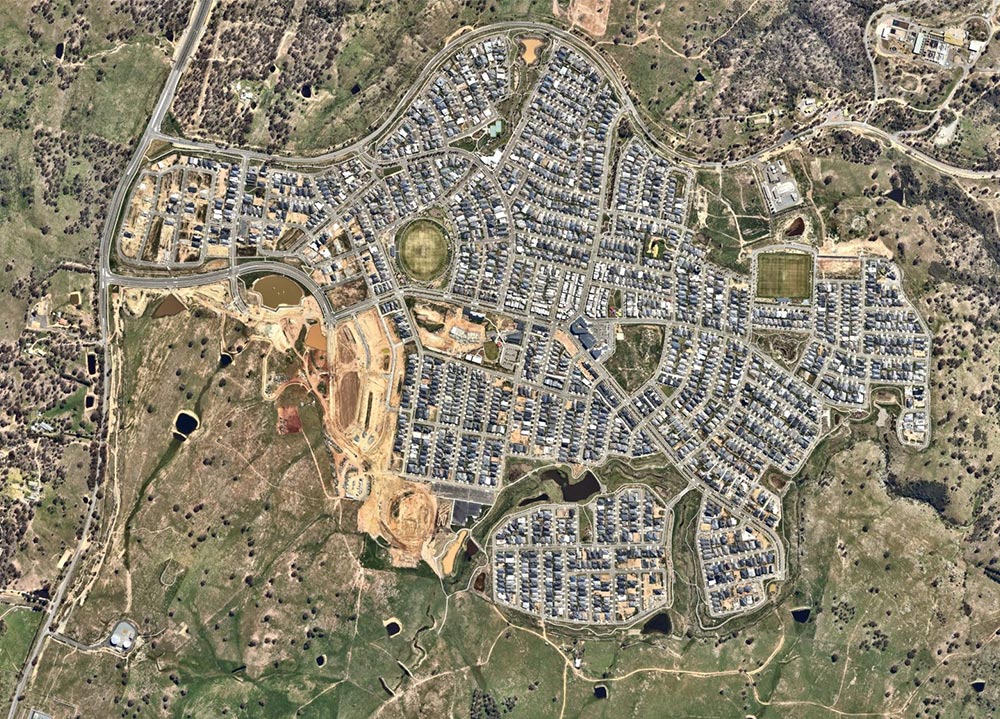 December 2020
Read more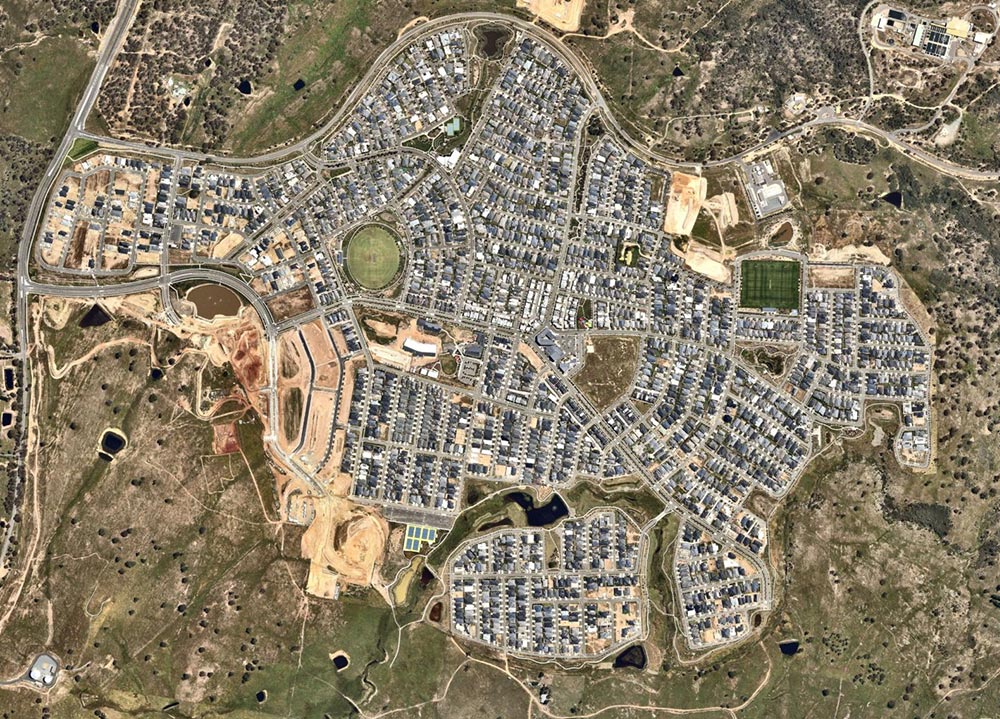 Feb 2021
Read more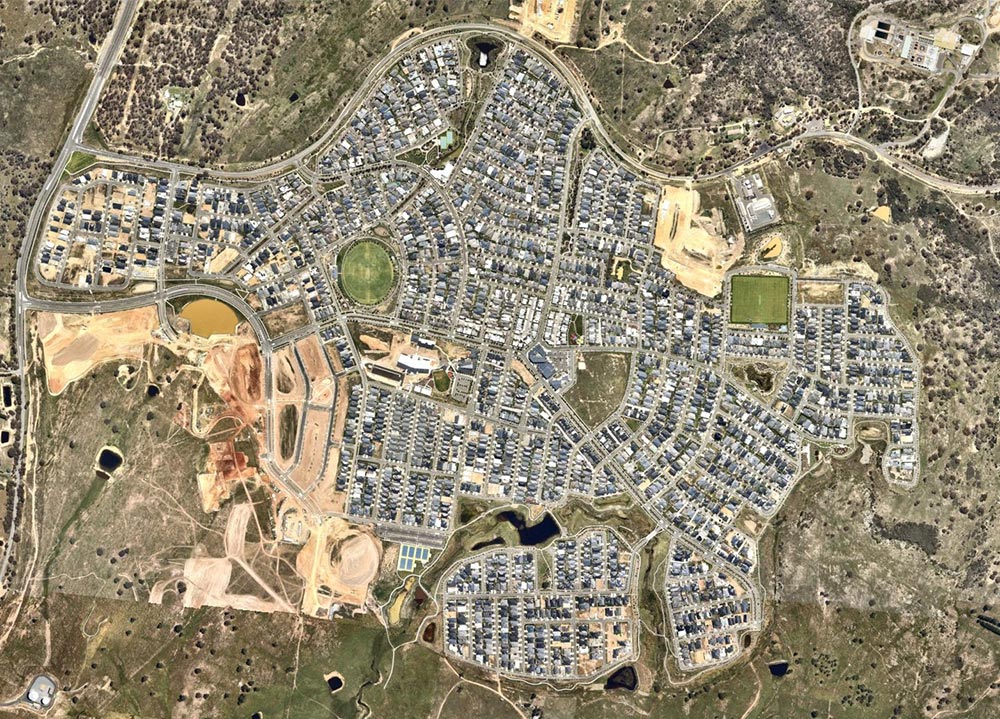 March 2021
Read more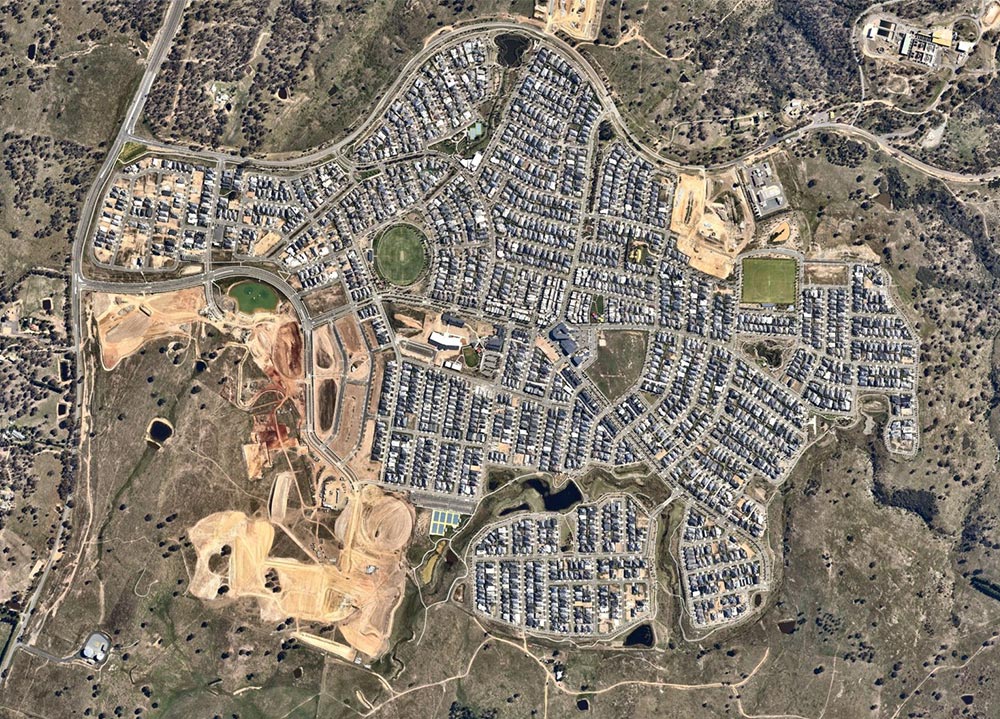 May 2021
Read more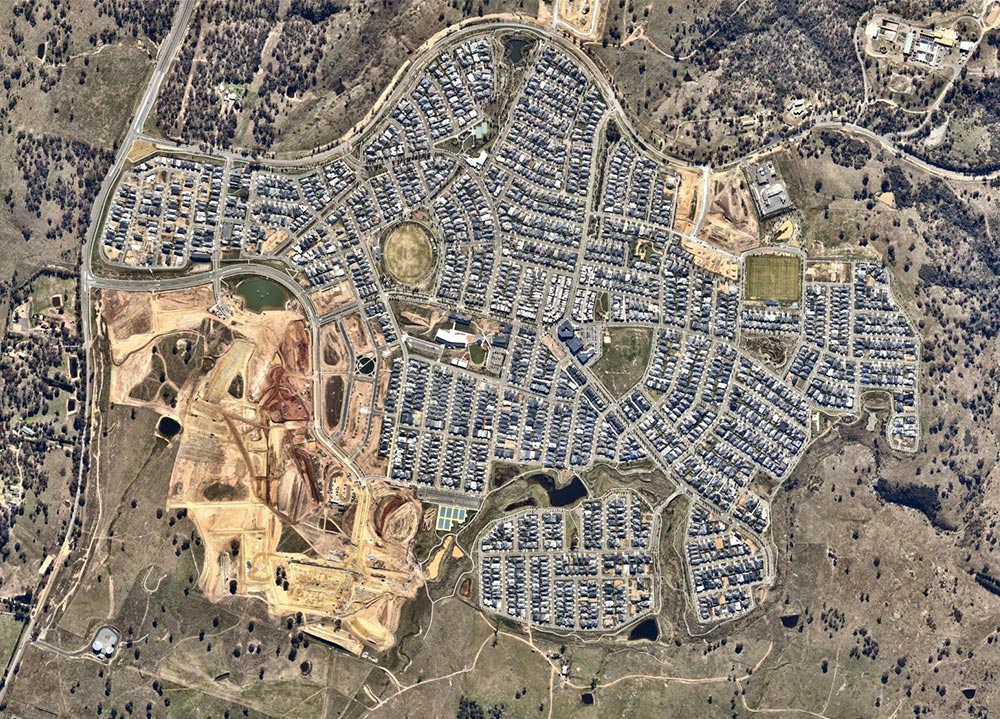 July 2021
Read more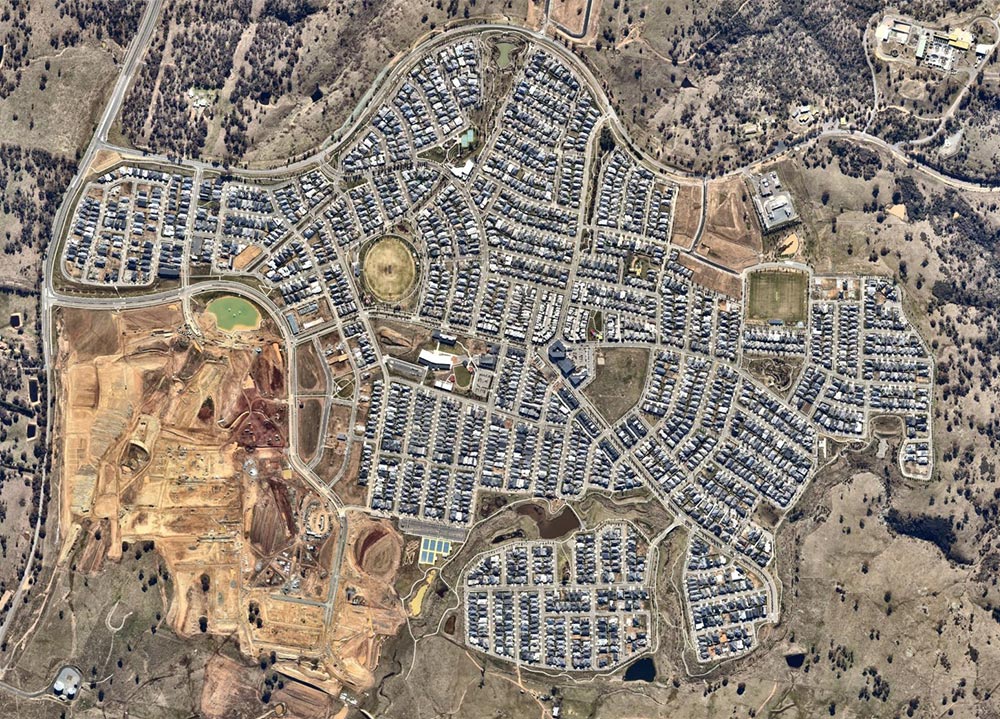 October 2021
Read more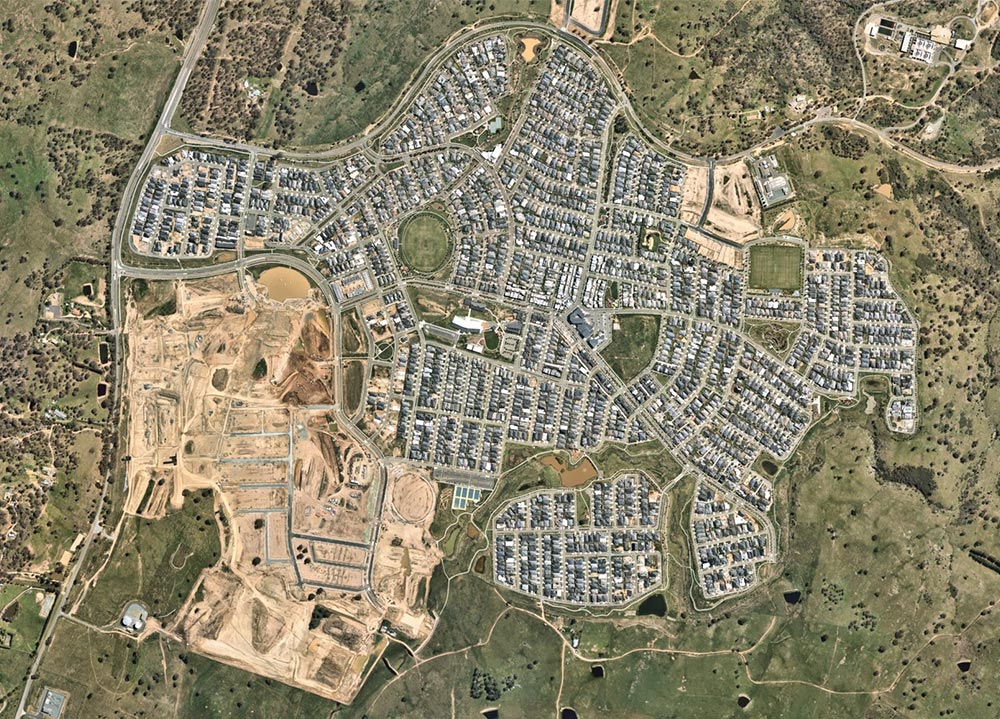 December 2021
Read more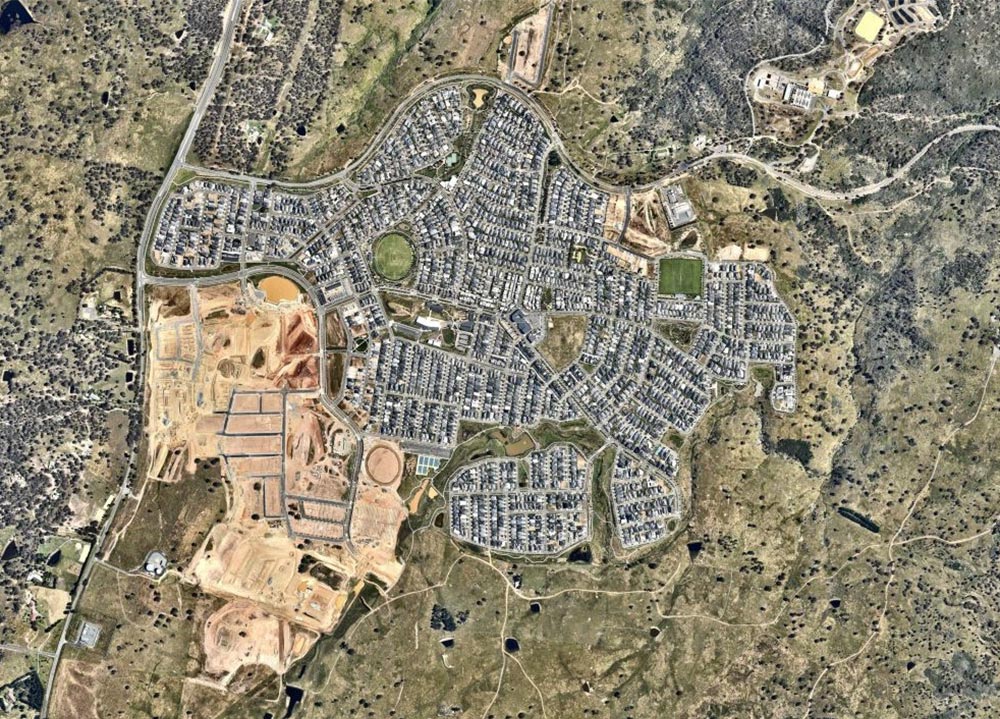 April 2022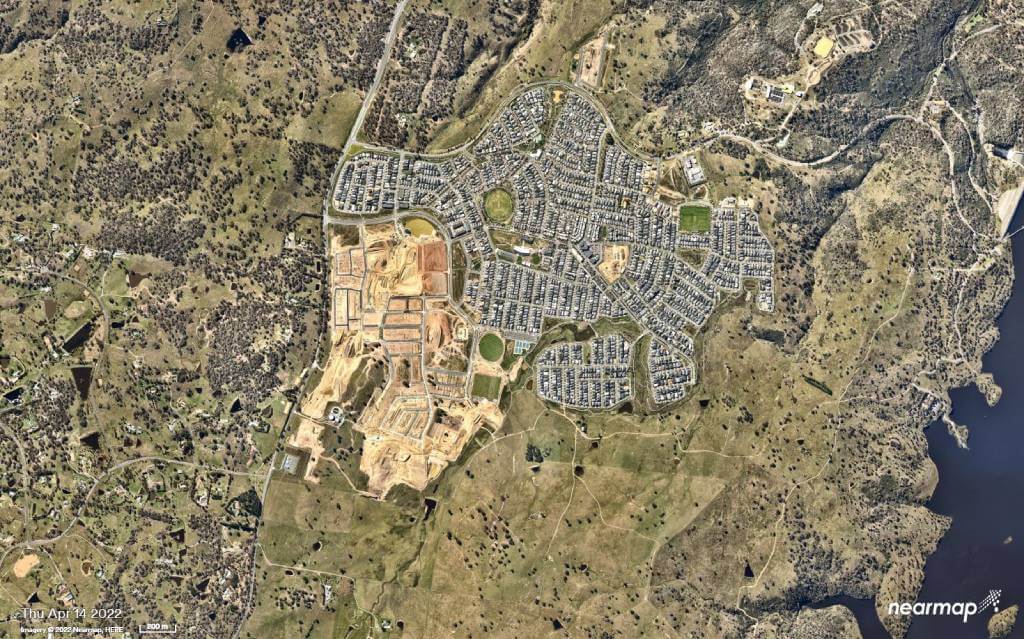 December 2022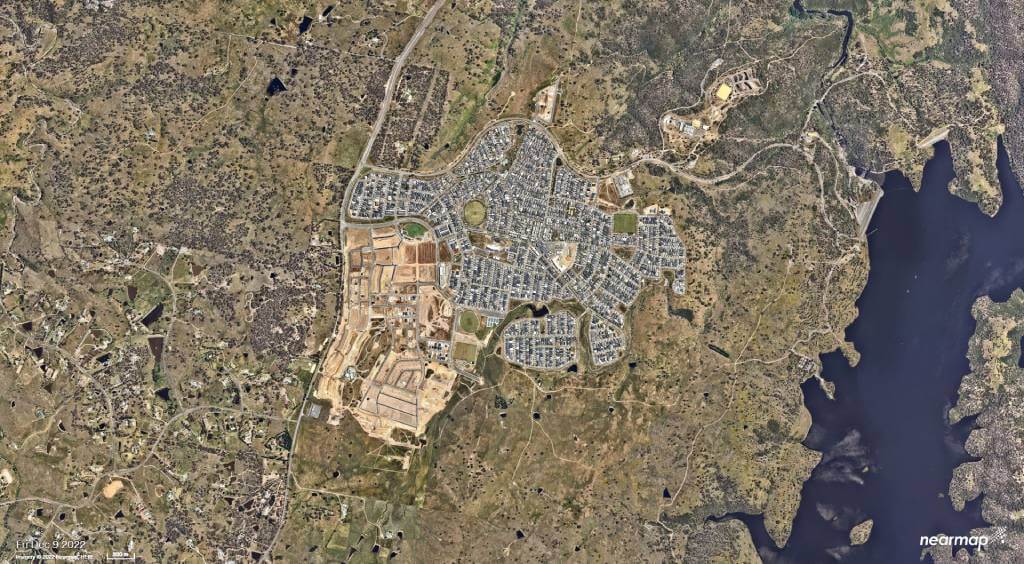 May 2023