HOMEBUILDER EXTENDED
Monday, 30 November, 2020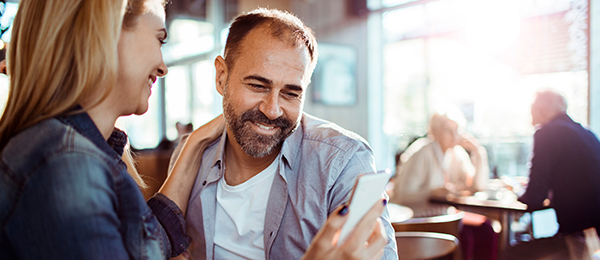 HomeBuilder program extended to 31 March 2021
Construction commencement extended, price caps increased, and more
The Australian Government has announced an extension of the HomeBuilder Program to 31 March 2021. A $15,000 grant (reduced from $25,000) is available for building contracts signed between 1 January 2021 and 31 March 2021, inclusive.
There has also been an extension granted to construction commencement from three to six months of the building contract being signed (including those signed on or after 4 June 2020), and the property price cap has increased in NSW to $950,000.
Conditions and eligibility criteria apply, see https://treasury.gov.au/coronavirus/homebuilder for details.