WELLSVALE - NEW LAND TO CALL YOUR OWN
Tuesday, 20 September, 2022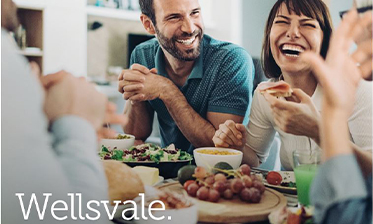 Wellsvale, where life falls into place
The Wellsvale sales release sits right in the heart of Googong West, and will be a place that welcomes you warmly with its feeling of space, convenience, and community.
Wellsvale includes lots from 337m2 to 744m2 (average 535m2) with a number of flat lots all in close proximity to Nangi Pimble nature reserve, Googong Common, and the future Googong West Village Centre. Lots are priced from $461,000-$600,000 (average $521,000). A release plan, price list and link to our online registration is available on our website, here.
Registrations for this land release close 5pm, Sunday 25 September 2022, for a sales release on Saturday 8 and Sunday 9 October 2022.
Contact our sales team on 1300 446 646 or visit the Googong Sales Office open 7 days, 10am-4pm, and till 5pm Saturday to Wednesday.