The Googong Builders Guild
At Googong, we've assembled a panel of leading builders who are committed to bringing our vision for the new township to life.
The Googong Builders Guild homes demonstrate how quality design, value and environmentally conscious features can go hand in hand. These builders have a large range of house and land packages for sale, or you can start by choosing a lot and then choose a builder.
There's no obligation to choose a Guild Builder for your new home. However, if you do, you'll have the assurance that your builder has a thorough understanding of our design guidelines. This will help to speed up approvals and make the process of building your home easier.
However you want to do it, visiting the Googong Sales Centre is a great way to get your journey underway.
Click here for information on the Googong Display Village.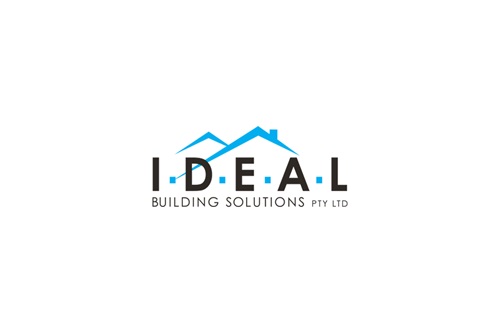 THREE DISPLAY HOMES COMING SOON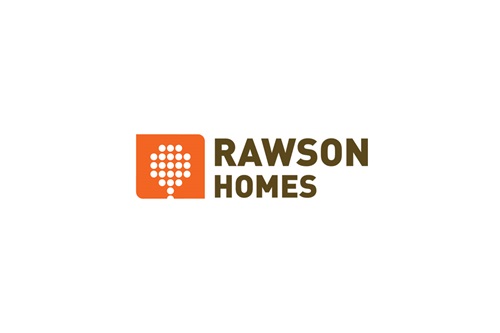 TWO DISPLAY HOMES COMING SOON