MERRY CHRISTMAS
Monday, 21 December, 2020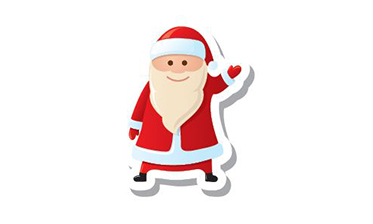 Our Sales Office and Display Village will be closed over the Christmas and New Year period.

Our Sales Office is closed from Tuesday 22 December to Sunday 3 January 2021. We will open on Saturday 9 January 2021.

Our Display Village is now closed, and will open on Saturday 16 January 2021.

For further information click here.
We would like to wish you all a very happy and safe Christmas. And we look forward to seeing you in the New Year.