Your Googong home
The town of Googong is broken into five connected neighbourhoods (see town map below). Googong North (the first neighbourhood), and Googong Central (which will include our major shopping, retail and entertainment precinct), are both sold out. In fact 6,500 Googonians already live in this town which will eventually be home to 18,000 people. Lots at Googong range from 350m2 - 1200m2. Our average lot size is around 550m2.
Googong West is our third neighbourhood, and lots in this area are now available, click here for a Land Now Selling Price List.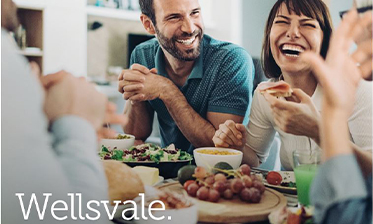 The Wellsvale 2 Land Release sits right in the heart of Googong West, and will be a place that welcomes you warmly with its feeling of space, convenience, and community. Wellsvale 2 includes lots from 337m2 to 880m2 (average 469m2) with a number of flat lots all in close proximity to Nangi Pimble nature reserve and some elevated lots with views to the Molonglo Ranges. All lots are close to Googong Common, and the future Googong West Village Centre. Lots are priced from $417,000-$643,000 (average $511,348). Hurry, registrations close COB Tuesday 15 November 2022. Click here for more information. STOP PRESS 15/11/22 THIS RELEASE HAS CLOSED.
This release is about to be announced, so to be the first to hear, join our database and whitelist enquiries@googong.net.
___________________________________________

Further Information
For information regarding current Government Rebates and Incentives for eligible applicants, click here.
Our Sales and Office is another great place to start your investigations. We have a huge model of the township there and our team can walk you through the opportunity and simplify the process for you. We are open 7 days (except some public holidays) - click here for further information.
To see the location, availability and price of lots, spend some time exploring Googong with our very handy Interactive Map.