NEW LAND RELEASE AT CENTRAL RIDGE
Wednesday, 1 October, 2020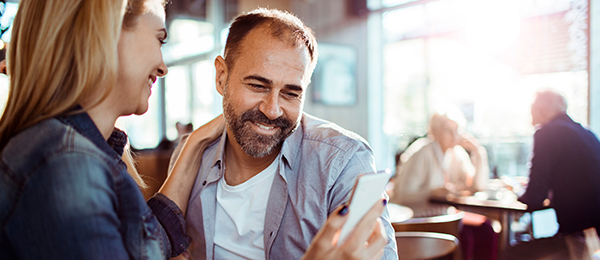 Central Ridge - Live just a stroll away from your new local.
Land available next door to future town centre.
Our new land release, Central Ridge, offers you the simplicity and convenience of living within 200 metres of Googong's future town centre. Place yourself at the heart of our next neighbourhood, Googong Central, and make the most of our future shopping and entertainment precinct, with cafe's restaurants, bars, shops and more.
Get in early to secure your local lifestyle.
Register your interest before 5pm Tuesday 13 October 2020 by contacting our sales team on 1300 446 646 or visit the Googong Sales Office at 12 Courtney Street Googong (open 10am-5pm Saturday to Wednesday). And while you're here take a look at our growing Display Village.

Lots are priced from $275,000 to $384,000 (average $334,950) and sized from 350m2 to 654m2 (average 517m2).
To view a release plan of Central Ridge, click here. And for semi-aerial image of Central Ridge located in the town, click here
To view a price list for Central Ridge, click here.
To register for this land release, complete this form and email it to enquiries@googong.net before 5pm on Tuesday 13 October 2020.
We have a concurrent release at Parkside which may also be interested in. Click here for further information.
STOP PRESS 14/10/20: THIS SALES RELEASE HAS CONCLUDED. ANY LOTS STILL AVAILABLE IN THIS RELEASE WOULD BE LISTED ON OUR CURRENT PRICE LIST. CLICK HERE FOR MORE INFORMATION.