GOOGONG LANDCARE WORKING BEE AND BBQ
GOOGONG LANDCARE WORKING BEE AND BBQ
Saturday, 29 September, 2018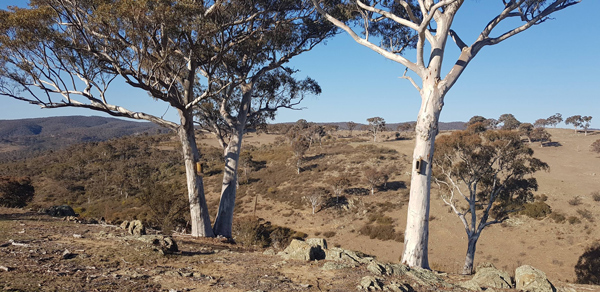 Googong Landcare Working Bee and BBQ
Saturday 29 September 10.30am-12.30pm
Get outdoors in this lovely spring weather, make a difference in your local environment and connect with your community!
Join us for some Landcare activities while enjoying the scenery from the Conservation Area including Montgomery Creek and adjacent Googong Foreshores.
We'll be helping to remove returning weeds such as Blackberry, Thistle, Barley grass and Briar rose to encourage native grasses to re-establish – an important habitat for the Pink-tailed Worm-lizard. Information about how to identify weed species will be provided.
Meet at Connolly Street Googong NSW.
Tools and a delicious morning tea and lunch will be provided.