GOOGONG DISPLAY VILLAGE OPEN AUSTRALIA DAY LONG WEEKEND
GOOGONG DISPLAY VILLAGE OPEN AUSTRALIA DAY LONG WEEKEND
Thursday, 24 January, 2019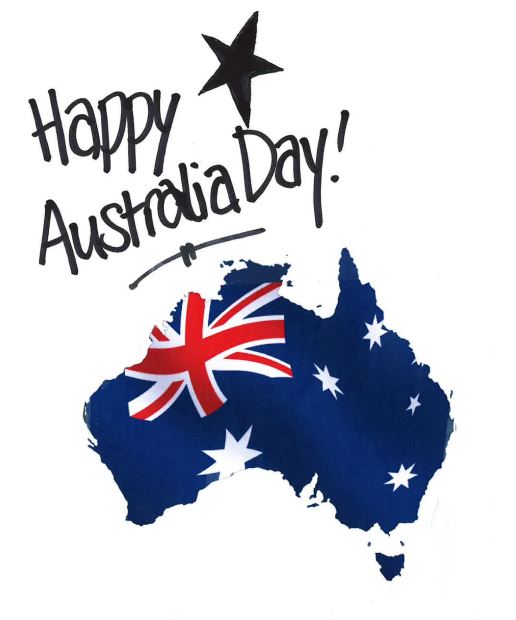 Visit the largest Display Village in the region at Googong – with 18 homes to explore and inspire you.
Set in beautiful surroundings, with modern conveniences and a tight-knit community, plus it's only 18 km's from Canberra's CBD.
Click here for opening times and details for this Australia Day Long Weekend Saturday 26/1/19-Monday 28/1/19.