FREE SEMINAR ADAM HOBILL PRESENTS NAIL IT SUNDAY 7 DECEMBER
FREE SEMINAR: ADAM HOBILL PRESENTS NAIL IT! SUNDAY 7 DECEMBER
Thursday, 4 December, 2014

TAKE CONTROL OF YOUR BUILDING PROJECT AND SAVE THOUSANDS
THINKING OF BUILDING BUT WORRIED ABOUT THE PROCESS? THEN THIS SEMINAR IS A MUST FOR YOU!
Adam Hobill is a multi-award wining Australian building design professional whose work has featured in Australian House & Garden and Home Beautiful magazines. He has recently published a book, Nail it!, and will be giving a talk based on the findings of this book, at Googong this Sunday morning.
Adam will provide advice on what it takes to develop a strong builder/client relationship and to ensure a successful building outcome. The presentation will help homeowners reduce the headaches associated with building and renovating and give them the knowledge and peace of mind to stay stress free and save thousands of dollars on their building project.
So if you are building, extending or renovating and you want to be on a level playing field with your builder, then this presentation is a must-see.
WHAT: Adam Hobill presents, Nail it! A free seminar that offers invaluable advice to keep your building or rennovation project on budget and stress free.
WHERE: Inside the Sales and Information Centre, Club Googong, 27 Beltana Avenue, Googong NSW.
WHEN: Sunday 7 December, 9am-10am.
No RSVP is necessary.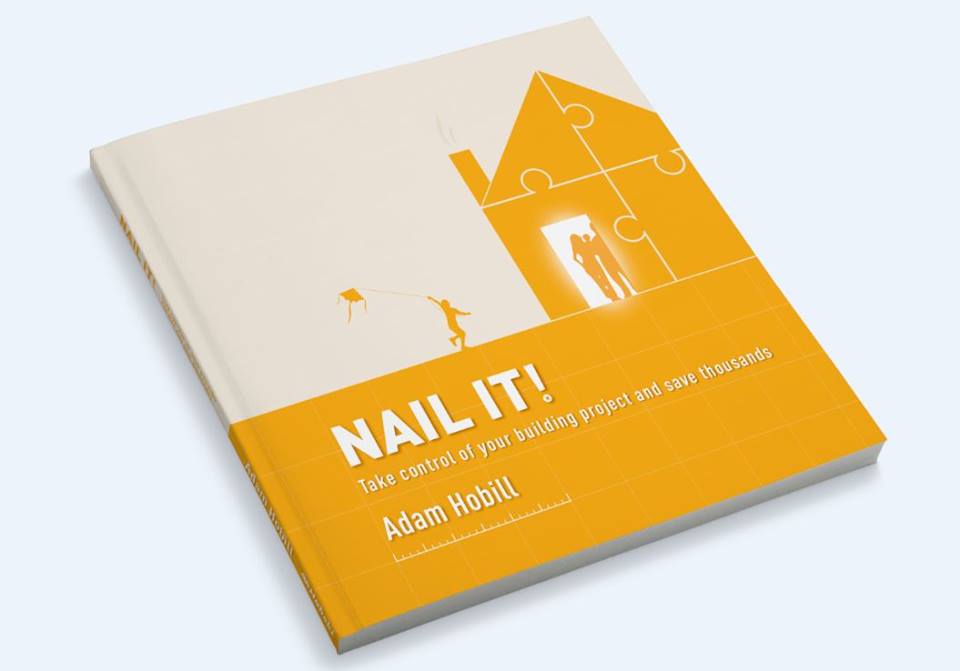 Copies of Adam's book, Nail it! will be available for purchase on the day - which would make a great and thoughtful Christmas gift for someone who is about to embark on a building or rennovation project.