FLYING HIGH IN THE GOOGONG SKY, SUNDAY 14 AUGUST 2016
FLYING HIGH IN THE GOOGONG SKY, SUNDAY 14 AUGUST 2016
Saturday, 6 August, 2016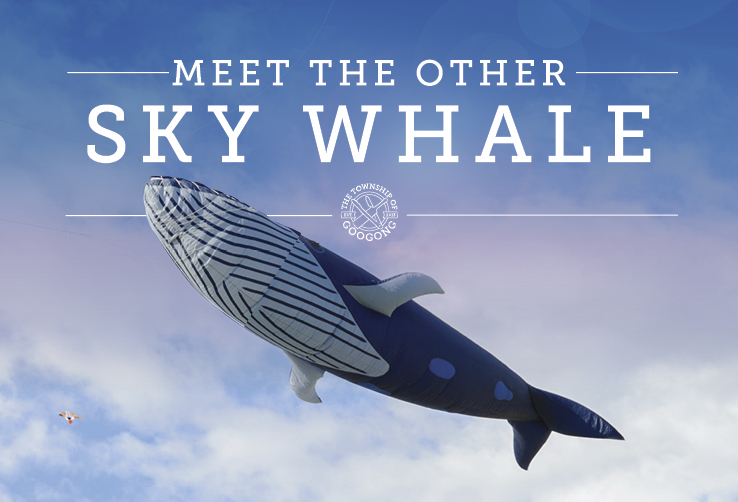 FLYING HIGH IN THE GOOGONG SKY
11am - 2pm Sunday 14 August 2016. Duncan Fields, Googong
Lift your eyes to the Googong skies for a wonderful free day of fun as kites of all shapes and sizes take to the air. Fly your own kite, or just take in the spectacle, which includes incredible giant kites - there's an enormous whale and dragon, a cat, a teddy and even a big grub!
Pack your own picnic or buy a sausage at the the BBQ. There'll even be a DJ spinning tunes and a playground that'll tire out the kids in no time. So make a day of it! Bring your kids, bring your kites and come fly with us here at Googong.
Where: Duncan Fields, follow the signs from Beltana Avenue, Googong.
When: 11am-2pm Sunday 14 August 2016.