GOOGONG STREET ORIENTEERING
GOOGONG STREET ORIENTEERING
Thursday, 5 January, 2023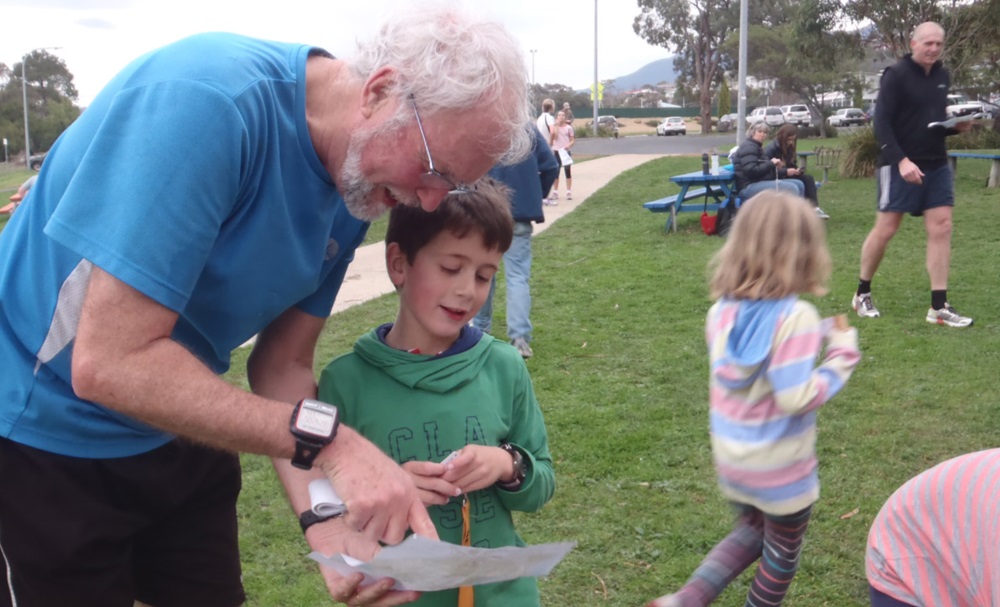 GOOGONG STREET ORIENTERING
Monday 16 January 2023
Street Orienteering is coming to Googong on the evening of Monday 16 January 2023!
In this fun and inclusive sport, participants (either individual or teams) are given a map with 20 checkpoints with the aim to get as many checkpoints as you can in an hour. Maps are provided and no experience is necessary. We'll have helpers on hand to get you started.
Newcomers and not-so-fit people are warmly welcomed, and you can push a pram, or bring your leashed dog to join in the fun.
Before you arrive, download the free MapRun6 app to your smartphone (https://maprunners.weebly.com) which you will use to record your visit to the checkpoints using GPS.
The start point is at the Googong Netball Courts on Heazlett Street (look for the big orienteering banner when you arrive). You can start anytime between 5pm and 6.15pm on Monday 16 January 2023. Entry is free.
If you would like a sneak peak of the course you can view a map here.
We hope to see you there!