VILLAGE NORTH LAND RELEASE OUT NOW!
VILLAGE NORTH LAND RELEASE OUT NOW!
Thursday, 5 October, 2017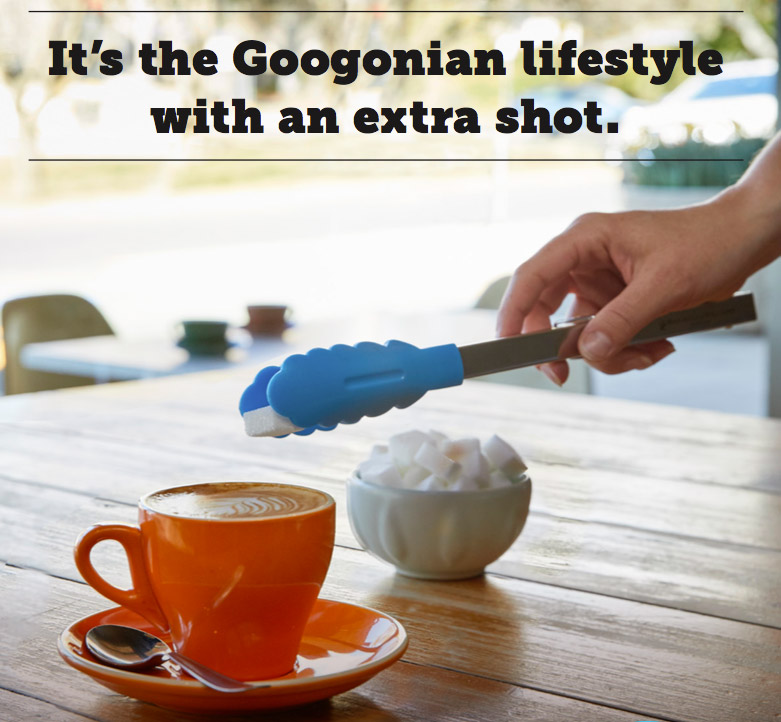 THE VILLAGE
Level lots adjacent to the Village Centre
At Village North, you'll be living on the doorstep of the cafe's and shops of the new Googong North Village Centre. You'll think nothing of popping over the road for a coffee on a Saturday morning, a weekday morning workout or for dinner and a drink after a hard day's work. And the best bit is, it all comes with a side of Googong's small town hospitality. To avoid missing out on this popular precinct, register your interest before 5pm Wednesday 1 November 2017. Release plan, lot prices and a registration form can be downloaded here:
Release Plan or you can see Village North (in Googong North) on our Interactive Map here
Price list
Registration Form
So if you like the idea of going Googonian for good at Village North, call 1300 446 646, or stop past the Googonian Tourism Commission (a.k.a. the Sales and Information Centre) — it's open 10am-5pm, 7 days at 27 Beltana Avenue, Googong NSW. Our team would be very happy to walk you through the process.
Remember that we have the largest display village in the region with 16 display homes open on Aprasia Avenue Googong NSW.