THE BOROUGH NOW SELLING!
Monday, 13 March, 2017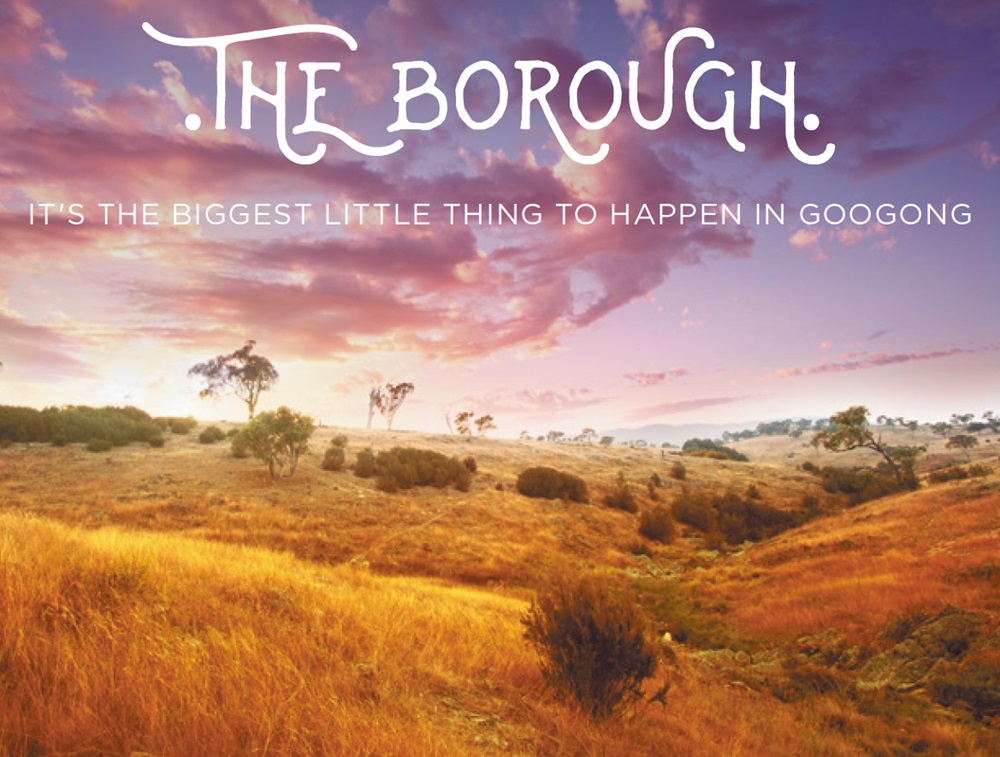 With only 13 lots in total, a unique position atop a natural rise in the land, views that will never be built on, and premium features including stone letterboxes, The Borough is set to become one of Googong's most sought areas. Living here in this cosy little oasis on the edge of town, you could be forgiven for feeling more than a little pleased with yourself. Lots are now available on a first come first served basis. Click here for a copy of all lot prices, including lots in The Borough.
Contact our sales team today on 1300 446 646 or visit our Sales and Information Centre, open 10am-5pm 7 days.
WATCH OUR VIDEO FOR THE BOROUGH, CLICK HERE.