SWANN RIDGE NOW SELLING
Wednesday, 26 September, 2018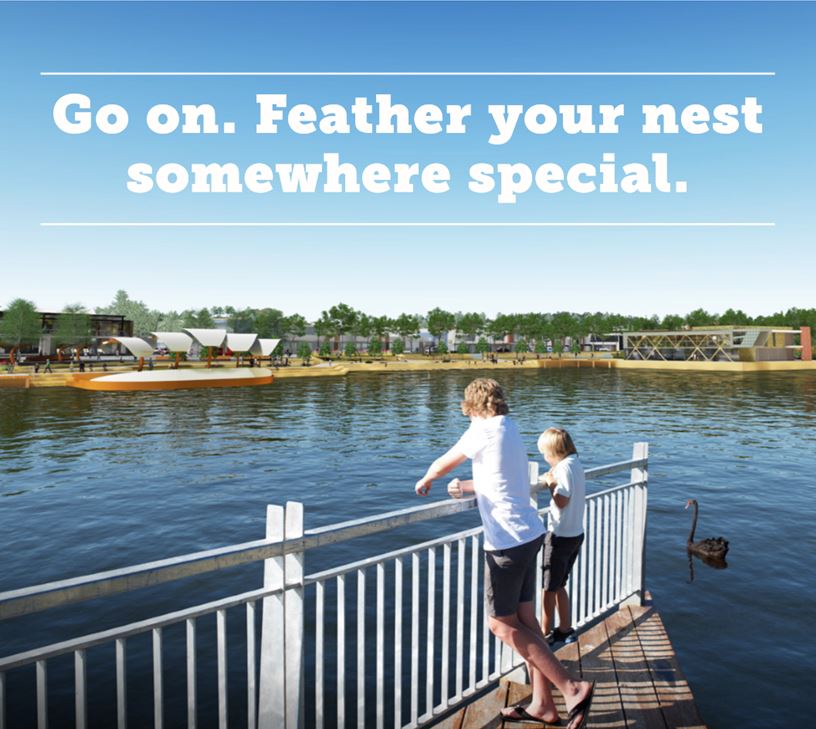 SWANN RIDGE
LAND ADJACENT TO THE FUTURE TOWN CENTRE
Googong Central's second release, Swann Ridge, is your chance to build your Googonian nest just a short stroll from the future site of the town's Manuka-sized entertainment and shopping precinct, with it's cafe's restaurants, bars and boutiques, as well as beautiful Bunyip Park and lake.
Prices range from $262,000 to $388,000 (average price $342,483) with lots from 351m2 to 712m2 (average size 526m2).
Click on the following links for details:
Swann Ridge Stage plan
Swann Ridge Price list
Lots are now available on a first come first served basis.
Contact our sales team on 1300 446 646 or visit our Sales and Information Centre.
We're open everyday from 10am-5pm at 27 Beltana Ave, Googong.