NEW SHOPPING PRECINCT FOR GOOGONG
NEW SHOPPING PRECINCT FOR GOOGONG
Thursday, 19 May, 2016
New shopping precinct for Googong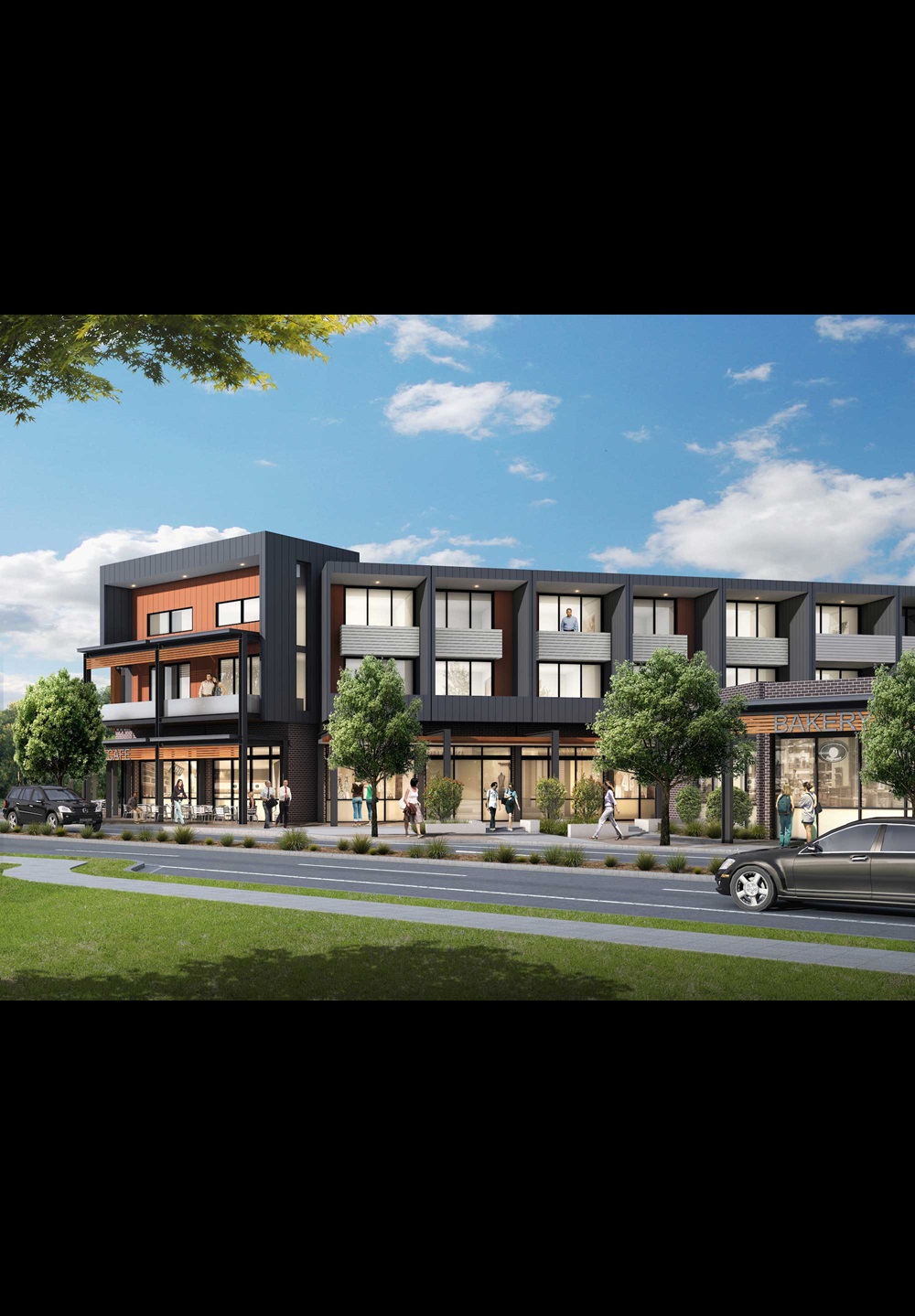 Queanbeyan City Council approved the development of a Googong North's first Village Centre. This will include a 1000 square metre supermarket, allied health services, a childcare centre, a gym, specialty retailers, a cafe and bar and 145 car parking spaces. ACT-based construction and project management company Iqon is managing the project, which is due to be completed by late 2017.
Googong project director Malcolm Leslie said Googong's first neighbourhood centre was a "huge milestone" for the community and formed an integral part of the Googong vision for a sustainable township. "By the time the shops open there will be 3000 people living in Googong," Mr Leslie said.
"Residents will have community facilities on their doorstep. The township itself and this first neighbourhood is designed so that the vast majority of people who live there are within walking distance to the shopping centre." Higher density development will be centred around the shopping precinct and it will taper off to lower density housing on the fringe of the neighbourhood.