MORE THAN 1000 LOTS HAVE NOW BEEN SOLD
MORE THAN 1000 LOTS HAVE NOW BEEN SOLD
Tuesday, 17 November, 2015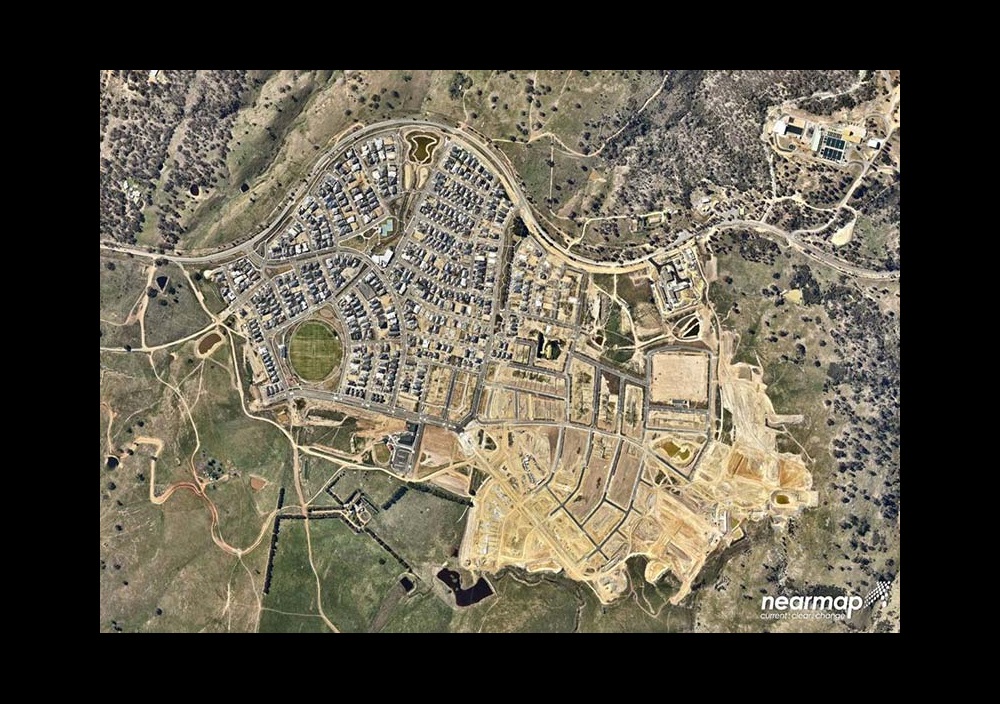 More than 1000 lots have been sold at Googong with a value of more than a quarter of a billion dollars. The figure represents about one-sixth of the township and Googong project director Malcolm Leslie says community infrastructure is one of the major drawcards for home buyers settling in the burgeoning township.
Club Googong, in the heart of the township, includes a 25m indoor pool, small gym, cafe and our Sales and Information Centre. The adjacent Beltana Park includes playgrounds, an ampitheatre, BBQ's and tennis courts. While Rockley Oval includes a dog park, playground and pavilion, and is home to Queanbeyan Junior Cricket and the Googong Hogs AFL team. A network of paths connect these facilities to other parks. The Anglican School Googong opened for primary students and early learning in 2015, and the first Village Centre will open in 2017.
"Googong is a brand new township, but its excellent infrastructure and the growing community cohesion is the mahor reason people want to live here," Leslie says. "Yes, the costs are competitive, we have a great selection of land ready to build on right now, and our buyers have been carefully vetted and selected.
"But our buyers are telling us that a strong sense of community is definitely what stands Googong apart from any other developments," Leslie says.