MONTGOMERY RISE 3 RELEASE OUT NOW!
MONTGOMERY RISE 3 RELEASE OUT NOW!
Wednesday, 19 July, 2017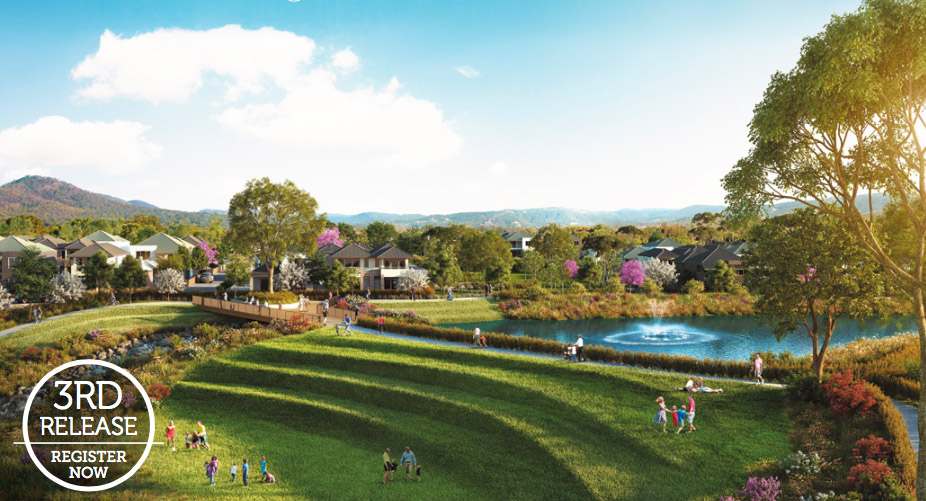 You can expect your friends to get a little jealous of your new home here in Montgomery Rise.
After all, you'll be living in one of Googong's most prestigious neighbourhoods, a secluded oasis nestled in the rolling green of the town's biggest park, Googong Common. Here, you'll enjoy landscaped spaces with mature trees, playgrounds, playing elds, walking trails, boardwalks, ponds and a creek. There'll even be a swimming and indoor sports centre.
But don't worry too much about your friends – once they've seen Montgomery Rise, it won't be long before they're moving in themselves.
To avoid missing out on this popular precinct, register your interest before 5pm Wednesday 16 August 2017. Release plan, lot prices and a registration form can be provided by contacting our sales team on enquiries@googong.net or calling 1300 446 646 7 days.
To register, contact our sales team on 1300 446 646 . Alternatively, visit our Sales and Information Centre (inside Club Googong) — it's open 10am–5pm,𠊇 days, at 27 Beltana Avenue, Googong.