MONTGOMERY RISE 2 RELEASE
MONTGOMERY RISE 2 RELEASE
Tuesday, 9 February, 2016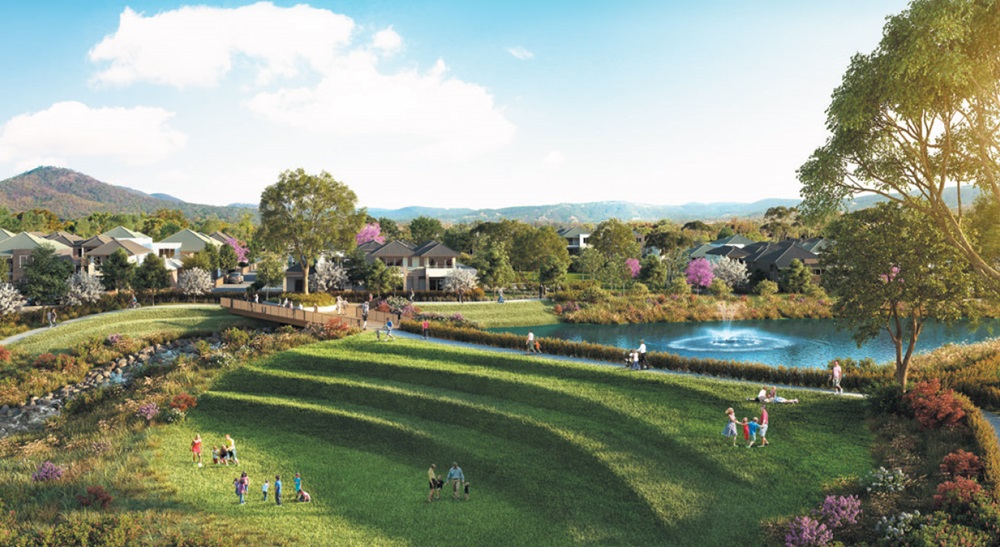 You can expect your friends to get a little jealous of your new home here in Montgomery Rise. After all, you'll be living in one of Googong's most prestigious neighbourhoods, a secluded oasis nestled in the rolling green of the town's biggest park, Googong Common. Here, you'll enjoy landscaped spaces with mature trees, playgrounds, playing fields, walking trails, boardwalks, ponds and a creek. There'll even be an indoor sports centre.
But don't worry too much about your friends - one they've seen Montgomery Rise, it won't be long before they'll be moving in themselves.
To avoid missing out on this popular precinct, register your interest before 5pm Wednesday 2 March 2016. The Sales Release will be held on Saturday 5 March. Stage plans and lot prices will be available here from Friday 19 February.
Contact us for a brochure or for further information, on 1300 446 646. Alternatively visit our Sales and Information Centre inside Club Googong, 27 Beltana Avenue Googong NSW, we're open 10am-5pm 7 days.