HURRY THE FIELDS 2 RELEASE CLOSES SOON
HURRY THE FIELDS 2 RELEASE CLOSES SOON
Friday, 17 March, 2017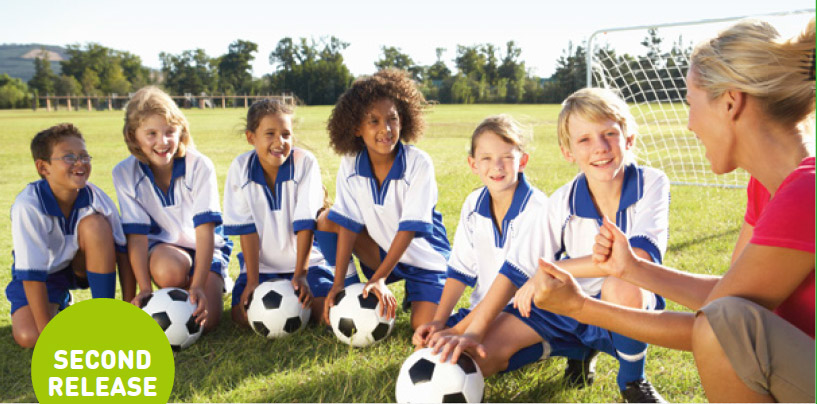 THE FIELDS 2
At The Fields you'll be living on the doorstep of Googong's sports precinct, with its indoor sports centre, five playing fields and netball courts. And right next door will be Googong Common, with its green open spaces, ponds and playgrounds. With all this close at hand you'll easily keep your goals for an active lifestyle. Lots at The Fields are flat and there are sizes to suit most budgets and, as always, your budget buys a bigger block at Googong.
A release plan is available here.
Registrations close COB Wednesday 22 March 2017. A registration form is available here.
The sales release will be Saturday 25 March 2017.
Contact our sales team today on 1300 446 646 or visit our Sales and Information Centre, open 10am-5pm 7 days.
* Subject to DA Approval.