GOOGONG STREET ORIENTEERING
GOOGONG STREET ORIENTEERING
Thursday, 18 January, 2018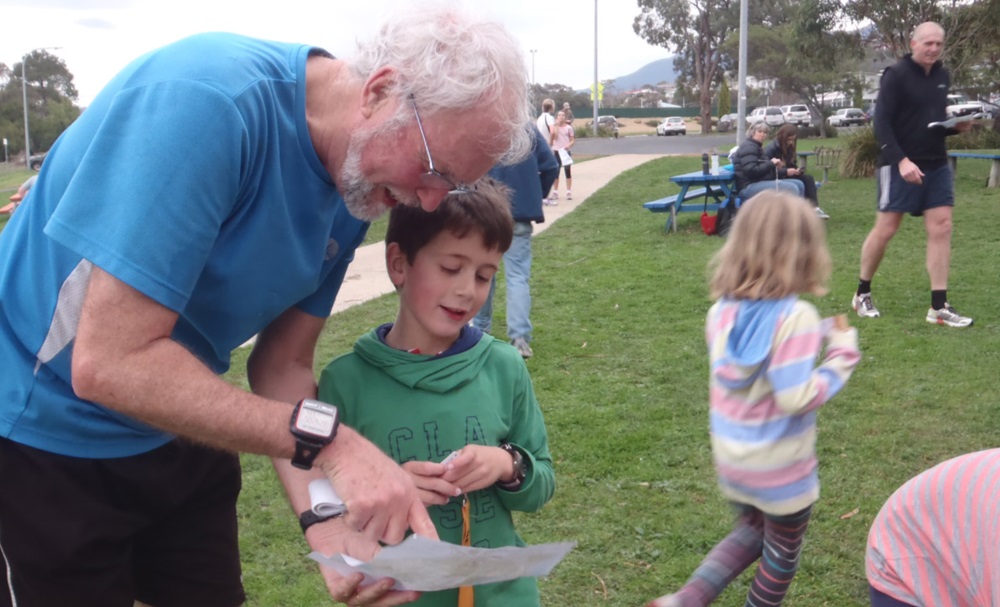 GOOGONG STREET ORIENTERING
Monday 19/2/18
Street Orienteering is coming to Googong on the evening of Monday 19 February!
In this fun and inclusive sport, participants (either individual or teams) are given a map with 20 checkpoints, and you have to visit a certain number, depending on which course you have selected:
Course A is any 18 checkpoints (approx. 8km)
Course B is any 15 checkpoints (approx. 6km)
Course C is any 12 checkpoints (approx. 4km)
Course D is any 8 checkpoints (approx. 2-3km)
There is also a category for walkers, which is as many checkpoints as you can get in 1 hour.
Newcomers and not-so-fit people are warmly welcome, as there are courses for everyone. You are also welcome to push a pram, and dogs (on a leash) are also totally fine to bring along. Plus, there's free watermelon afterwards!
Most people take around 45 minutes to complete their course. There is a 1 hour time limit on all courses.
Googong Street Orienteering will be held from Duncan Fields on Monday 19 February, with registration from 5:30pm - 6:00pm.
They'll be a special beginners briefing at 6:00pm (covering how to read the map, etc), a full participant briefing at 6:10pm, and everyone starts together at 6:15pm. You don't need a compass for Street Orienteering.
Entry fees are $5 for an adult, $2 for children (under 18), and if you enter together as a family team it's $10
We hope to see you there!