FIRST VILLAGE CENTRE UNDERWAY
FIRST VILLAGE CENTRE UNDERWAY
Wednesday, 18 November, 2015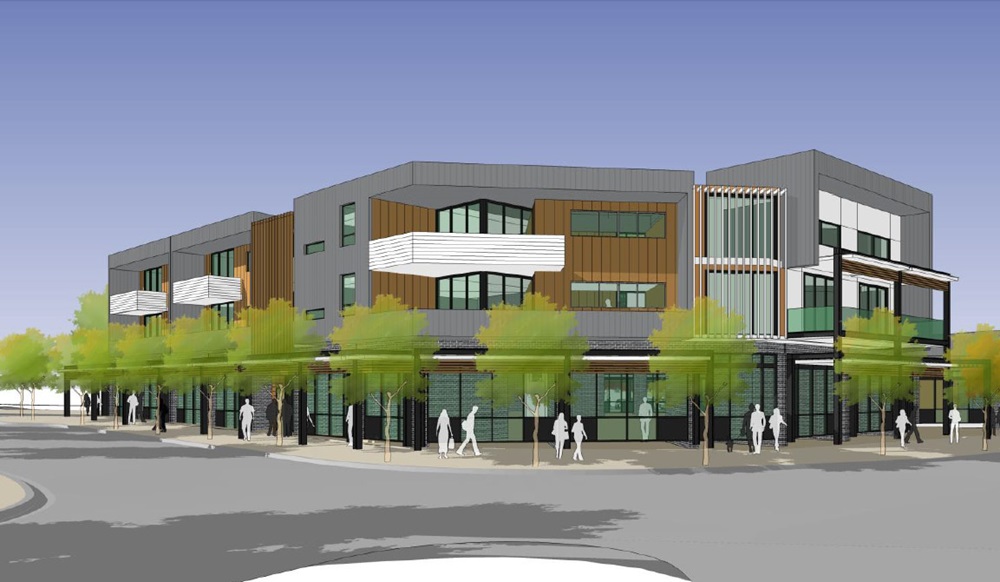 Construction will soon begin on Googong's first shopping precinct, Googong North Village Centre. It is the first of four for the township and will include a 1000-square-metre supermarket, a gym, specialty retailers, child care centre, allied health services, community centre, cafe and bar.
"The state-of-the-art facility is being designed and built to fit Googong's sustainability principles and will provide a bustling local economy," says Googong Senior Project Director Malcolm Leslie.
ACT-based construction and project management company IQon will construct and manage the village infrastructure.
"The team at IQon are thrilled to be working with Googong to deliver their first major commercial hub and look forward to providing a quality outcome that will exceed the expectations of the community," IQon's managing director and group business manager, Peter Naylor, says.
Leslie says developers CIC Australia and Mirvac have been committed to providing high quality infrastructure for the township. "Millions of dollars of quality infrastructure has already been developed and delivered well before the first residents arrived," Leslie says. "Our aim was to ensure that there was an established sense of place and community, and that services, facilities and amenities were available from day one."
These facilities include the multi-million dollar Club Googong recreation centre with an indoor pool, outdoor splash-deck, gym, tennis courts and cafe, as well as The Anglican School Googong and about 180 hectares of open parkland.
Googong North Village Centre is set to open in early 2017.