BABIES TO SLEEP SOUNDER AT GOOGONG
BABIES TO SLEEP SOUNDER AT GOOGONG
Thursday, 26 June, 2014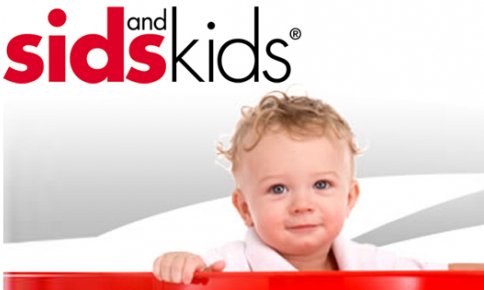 Babies to sleep sounder at Googong
An initiative by SIDS and Kids, McDonald Jones Homes and Googong Township Pty Limited is ensuring new babies and young children sleep safer in their beds.
A collaboration between the three organisations has resulted in the development of a SIDS and Kids endorsed nursery at the McDonald Jones home at the Googong display village.
The nursery meets Australian standards for baby safety in relation to sudden infant death syndrome as well as safe sleeping guidelines endorsed by SIDS and Kids.
Googong Project Director, Malcolm Leslie, says the initiative is a terrific collaboration that comes just in time for this year's SIDS and Kids Red Nose Day tomorrow.
"We're delighted to partner with McDonald Jones Homes and SIDS and Kids for this important initiative and thrilled to have the display nursery up and running so soon," he says.
"It demonstrates Googong's commitment to families, and working with our building partners to meet best practice in this regard is a priority."
McDonald Jones Homes Marketing Manager, Nathan Thurston says that more than nine children under the age of four die suddenly and unexpectedly every day in Australia, and that up to 60 people are affected by the death of one child.
"Our contribution to lessening this terrible statistic is not enormous, but it reflects our family values and the importance of spreading the word on sudden infant death syndrome," he says.
"People can now visit us at Googong and learn how to set-up a nursery to SIDS and Kids standards. It's a great way to learn from the experts and see how it works in real life."
To celebrate the new display home nursery, all Googong staff will be wearing red noses on Thursday.